Navigating Today's Real Estate Market – Speakers
Date & Time
November 1, 2023
4:15 pm - 4:45 pm
Location
Ballroom 100A-C
Spokane Convention Center
334 W Spokane Falls Blvd
Spokane, WA 99201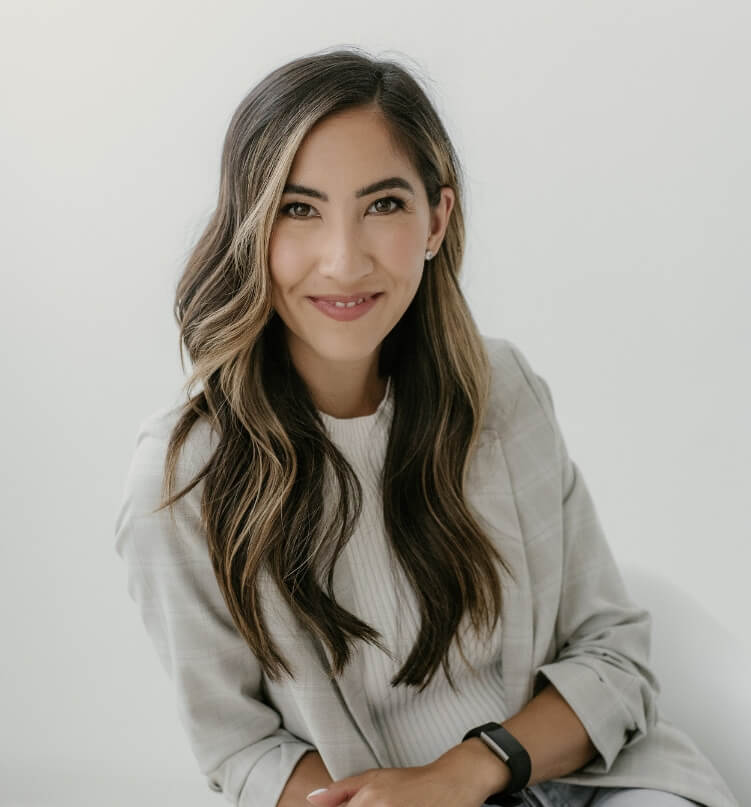 Kelsey Knutson
Host of CougsFirst! Podcast
Kelsey Marie Knutson is an experienced Business Coach and host of the CougsFirst! Podcast.
Kelsey studied entrepreneurship at Washington State University, consulting on small businesses, went to beauty school, opened her own salon, then closed her salon before ending up here today. She is a fellow small business owner with big dreams and uses her mix of education and experience to help others run a more efficient business.
Aside from running her own business and sharing honest business conversations and insights on her own podcast (Get Sh*t Done), Kelsey also serves as a board member of Cougar Collective, and is the host of the CougsFirst! Podcast.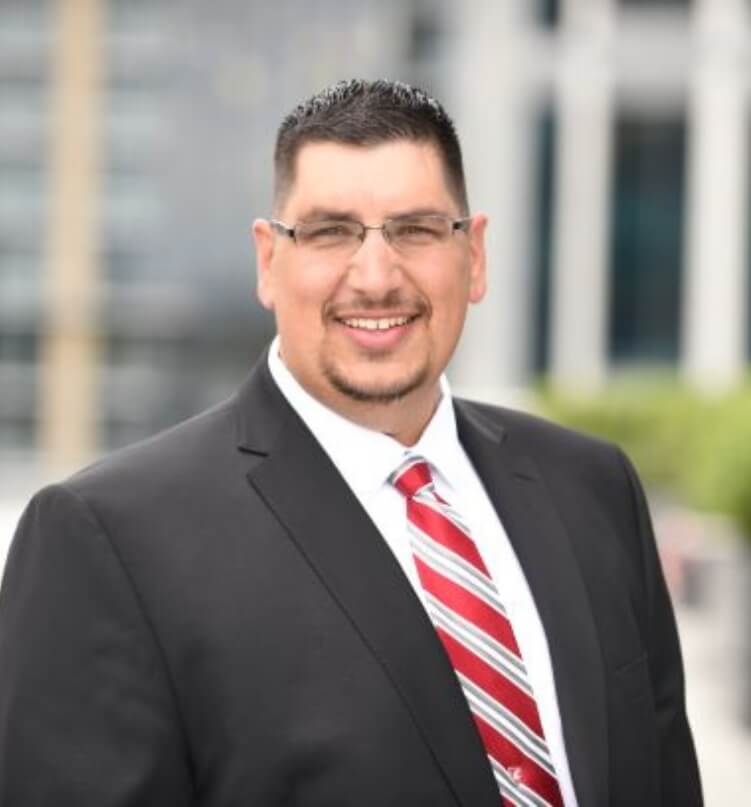 Pete Chittenden
Chief Operating Officer
DABCO Property Management
Pete Chittenden is a 20-year veteran with student, affordable and conventional housing experience. Pete is an inspiring and natural born leader who has leveraged DABCO's unique culture, and the support of a strong back-office team, to consistently deliver better-than-market results for our clients.
Pete has been recognized both internally and by industry organizations as a leader in his field. He is a two-time AHMA Award winner for "Management Agent Staff Person of the Year", which came consecutively in 2012 & 2013. An engaging personality, Pete is very passionate about his craft and thoroughly enjoys leading DABCO's efforts in Eastern Washington.
A graduate of Washington State University, Pete is "plugged in" where it matters most. He's used his network and relationships to serve clients in unique ways, bringing in vendor support and a trust-factor that's hard to match under another model.
Pete currently resides in Pullman, Washington with his wife of 25 years, his daughter, and son. Pete is a volunteer with Washington State Fish & Wildlife, serves on the Pullman Regional Hospital Foundation Board, active with the Pullman Chamber Government Affairs Committee, and is the Vice President of the United Way of Whitman County. An avid outdoorsman, family man, and active member of the community DABCO serves, Pete can usually be found on the golf course with friends, telling tales of a recent bird hunt and cheering on his Cougs.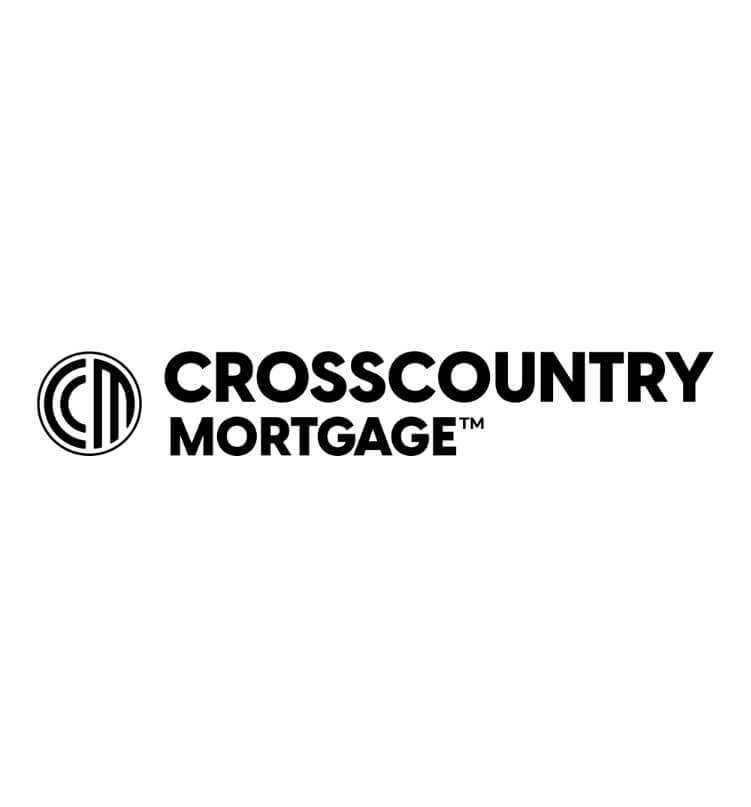 Joe Walker
Originating Branch Manager
Cross Country Mortgage, Spokane Branch
Joe Walker has been originating home loans and financing new construction projects in the Spokane, Washington area for 23 years. He has closed over 1500 home loans during that time. Joe has specialized in new construction and manufactured housing since 2002 and has been partnered with Jack Thompson and Cross Country Mortgage for the past 2.5 years.
Joe grew up in Spokane and cares deeply for the surrounding community, especially his "adopted home" of Pullman, WA. He is a proud graduate of Washington State University and does everything he can - whether it's hiring painters, to investing, or buying a car - to make sure he is always working with a Coug. Joe is married with two young boys who are also enamored with all things WSU.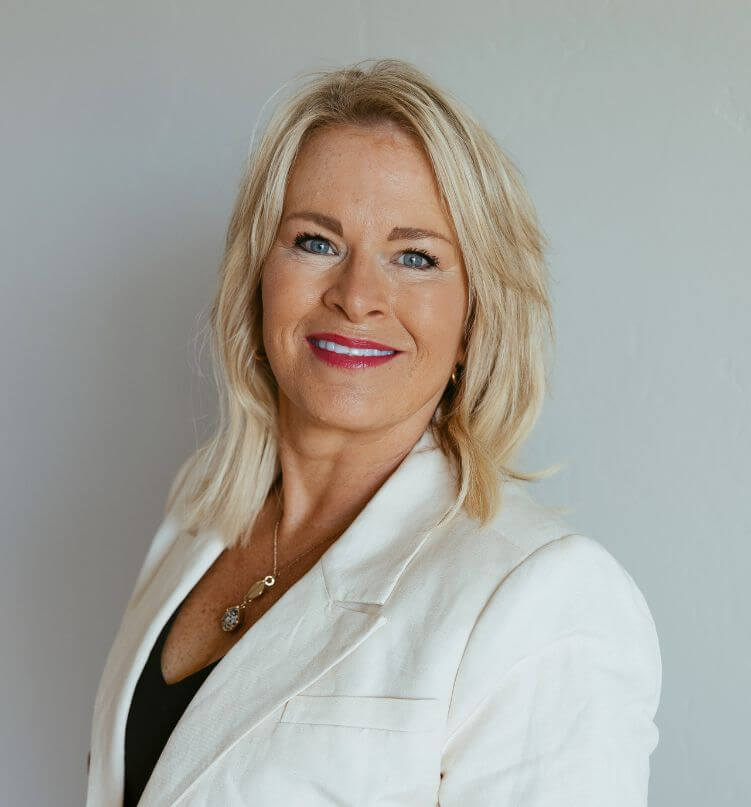 Melanie Lange
Realtor®
Woodbridge Real Estate
Born and raised on the Palouse, Melanie is the fourth generation of her family to call this amazing place home. After completing her education, Melanie had the privilege to work extensively at Washington State University. Today, she remains an active professional in the Pullman community, and is proud to contribute her resources to support many organizations in Pullman and at WSU.
Melanie's primary focus is on the sales and marketing of single-family homes in the Pullman region. She prioritizes trust, confidentiality, and loyalty in all of her client interactions. In her own words, Melanie says, "I'm glad to be a member of CougsFirst! promoting businesses linked to our Cougar community."