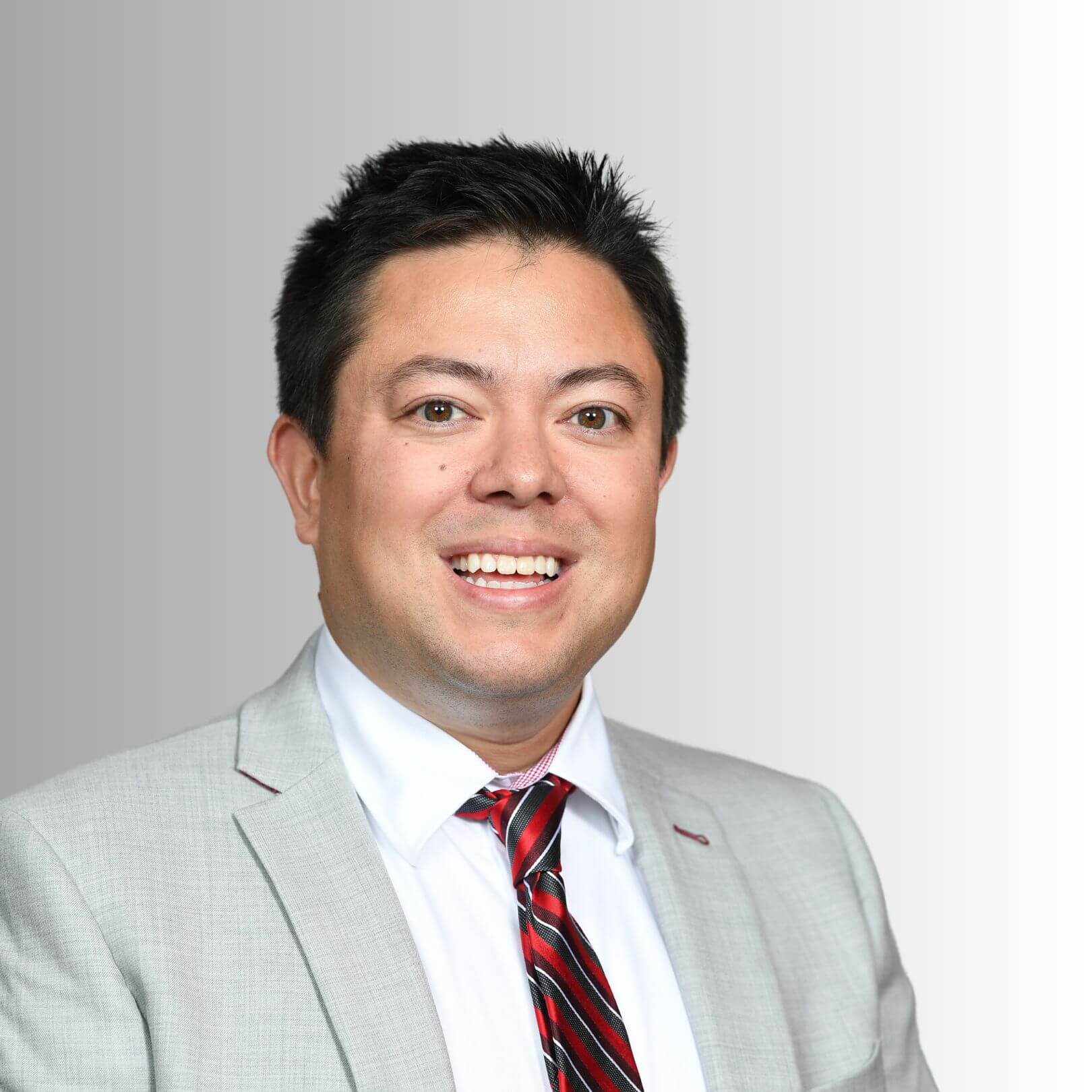 Tony Poston
Executive Director
Tony is a WSU '08 grad and a serial entrepreneur whose most recent company, College Hill, was named to the Inc. 5000 fastest growing privately held companies in the U.S. He is passionate about all things WSU and really enjoys working with Cougs every day.
He loves spending time outdoors with his wife, Emily (WSU '14) and sons Jack and Tyler. If he's not in Pullman, you can usually find him on a river or lake in North Idaho, a golf course, or traveling in a foreign country.
His favorite memory at WSU was College Gameday 2018.
Angela Lenssen
Executive Assistant & Special Events Coordinator
Angela is an experienced communication and promotions professional, with over a decade of experience at WSU Pullman in these areas. She most enjoys using her skills in events planning, communications, and member relations at CougsFirst!
Angela also actively volunteers for various organizations, including her local church, foundations, and community-driven initiatives. She enjoys traveling to new places, exploring the brewery and winery scene, or catching live concerts and stage productions. She's a mom of three (almost) adult children and her family is the fourth generation to farm here on the Palouse. 
Her favorite WSU memory was the epic, 5-set Volleyball Apple Cup in 2021. The set four score was 46-44 and the Cougs beat those Huskies with a packed house!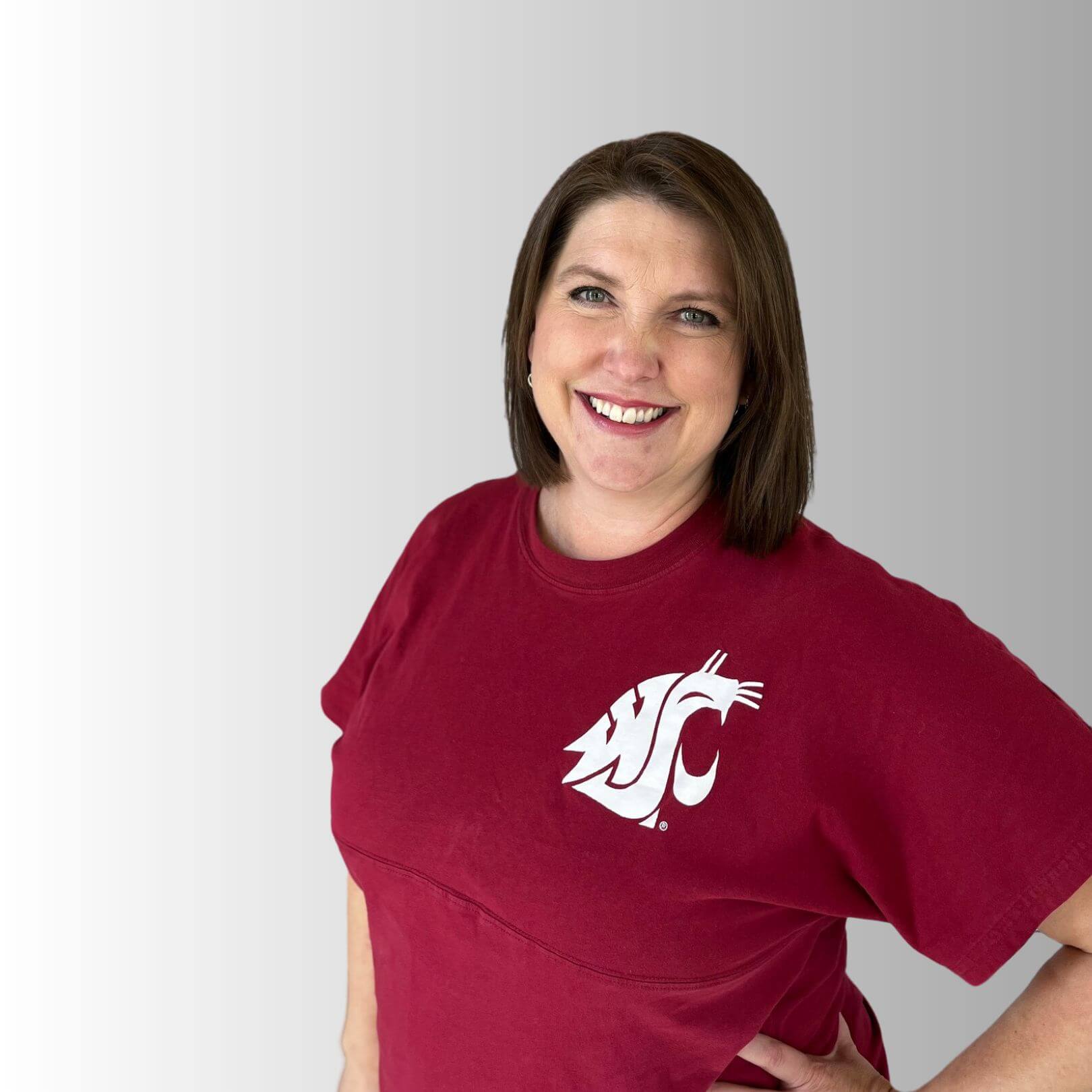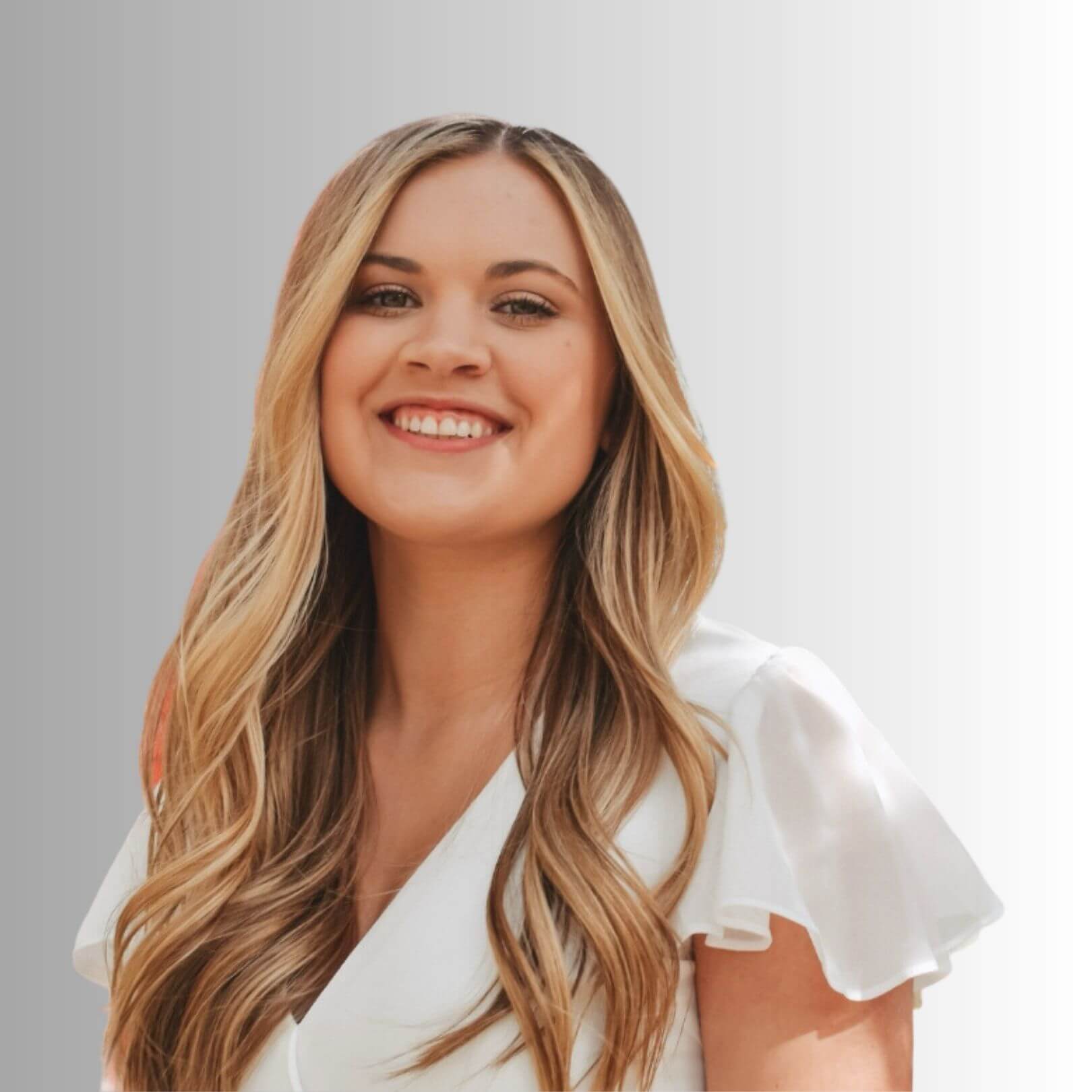 Corissa Cruzen
Marketing & Communications Manager
Corissa is a WSU '21 grad and a passionate marketing professional. She grew up in a Coug family and has many fond memories of WSU, including being a 3rd generation Coug! Working with fellow WSU alumni and finding ways to help grow their businesses is one of her favorite things about working for CougsFirst!
Corissa also loves to spend time with her family and friends, travel to new places, and ski during the winter.
Her favorite memory at WSU was the 'Minshew Mania' football season!