6 Reasons Why To Attend a Career Expo
CougsFirst! provides business education from Coug experts in multiple fields to help enhance you career skills.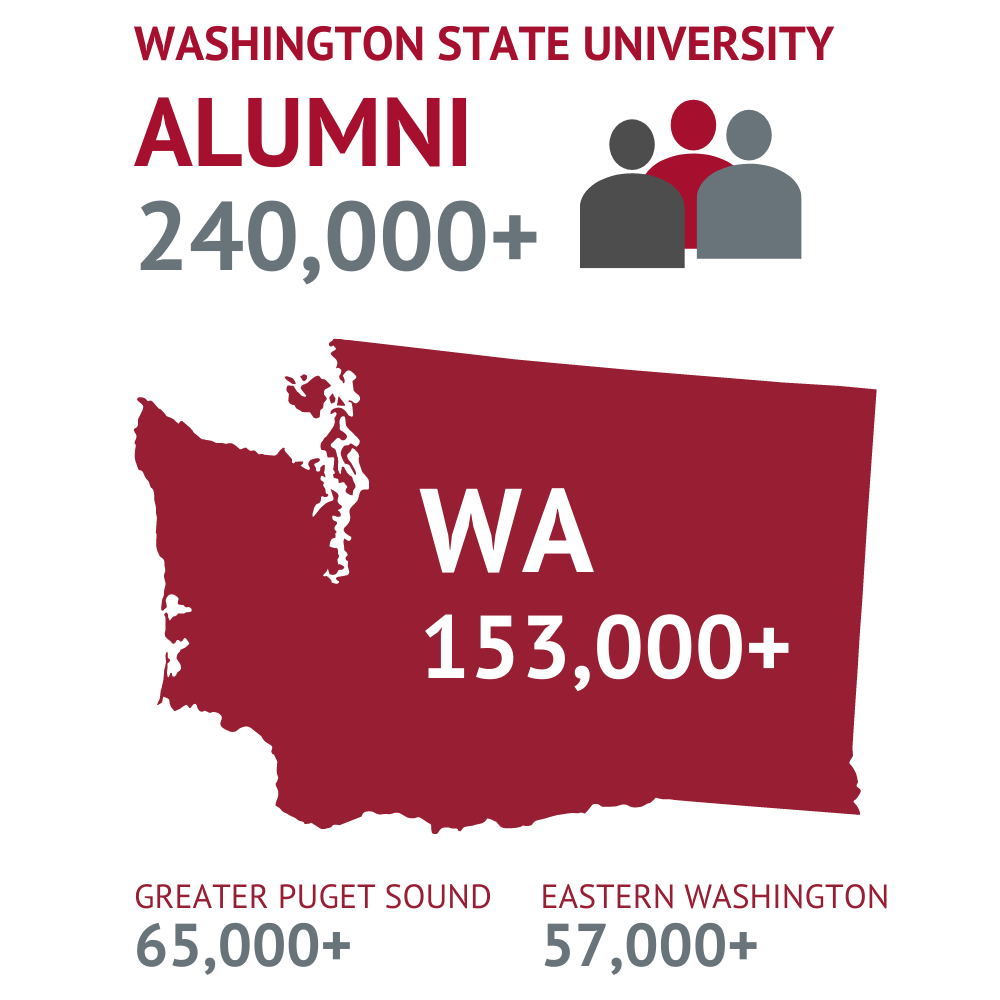 We offer resources, connections, and advice. We're not just another platform—we're your Cougar family. We know that Cougs support Cougs, and that's why Hire A Coug is so special: it's a community of like-minded people who support each other and their goals and dreams.
Post a Job
Looking to hire a Coug? Post your open positions via your member hub.
Seeking a Job
If you're looking for a job and want to work with fellow Cougs, we have access to employers in various industries—including finance, healthcare, retail, and more—looking for candidates like you. With an expansive range of opportunities for people to explore, from internships to full-time jobs and part-time positions, there's something available no matter what you're looking for!
WSU PREPARES STUDENTS FOR THEIR CAREER
Washington State University Alumni and Seahawk CEO, Chuck Arnold, talks about how teamwork is at the center of everything.
I GOT MY DREAM JOB THROUGH COUGSFIRST!
Washington State University Alumni and Trellis Sous-Chef, Kyle Martin shares how he got his dream job.
There are other ways to work with Cougs. You can search for jobs and connect with Cougs on: LinkedIn, posting and searching for jobs/internships on WSU's job portal Handshake, looking for Cougar businesses and keeping up to date on latest job postings by subscribing for notifications!