CougsFirst! is a business network that encourages Washington State University alumni and friends to Think CougsFirst! for products and services.
​Through a combination of special events, social media and advertising CougsFirst! provides a network for WSU alumni and friends to connect and interact in a positive business environment.  
CougsFirst! educates WSU alumni and friends about businesses -owned, -managed and -affiliated with WSU alumni.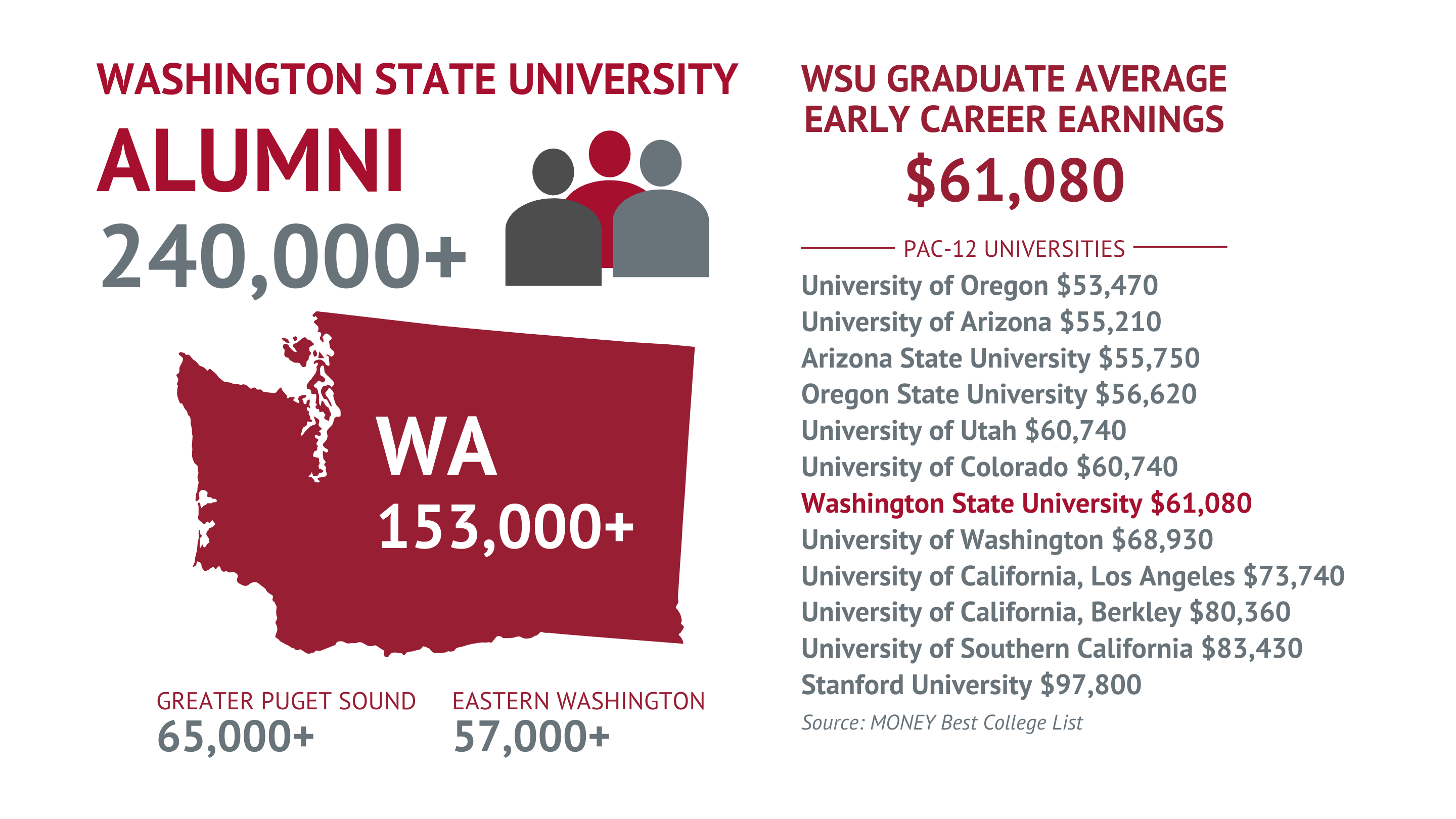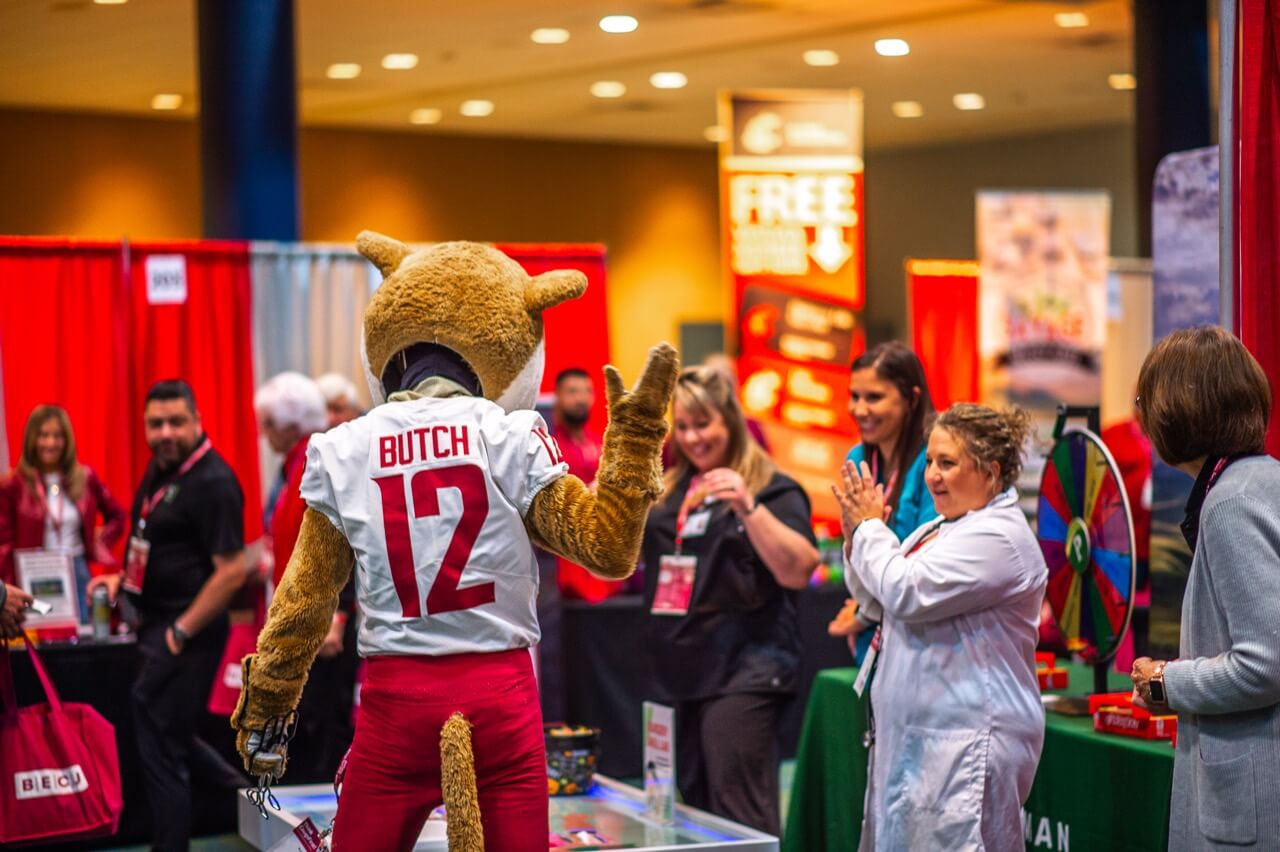 CougsFirst! Spokane Show 2023 Highlights
The 2023 Spokane CougsFirst! Show was one of the best yet! We enjoyed getting together and networking with such great Cougs and Coug businesses while shopping the network, enjoying live thought leadership and music, playing games in the Kids Carnival, and SO MUCH MORE!
A big thank you to all the sponsors and exhibitors who participated in the Show, and to all who attended. 
We're already looking forward to the next one & seeing you at upcoming CougsFirst! events.
Go Cougs! CougsFirst!
WSU Keynote with President Kirk Schulz
Show Photo Highlights – Spokane 2023


If you attended the Spokane CougsFirst! Show and took a photo with Santa Butch, be sure to view the gallery and download your picture!
View and download on Google Drive here.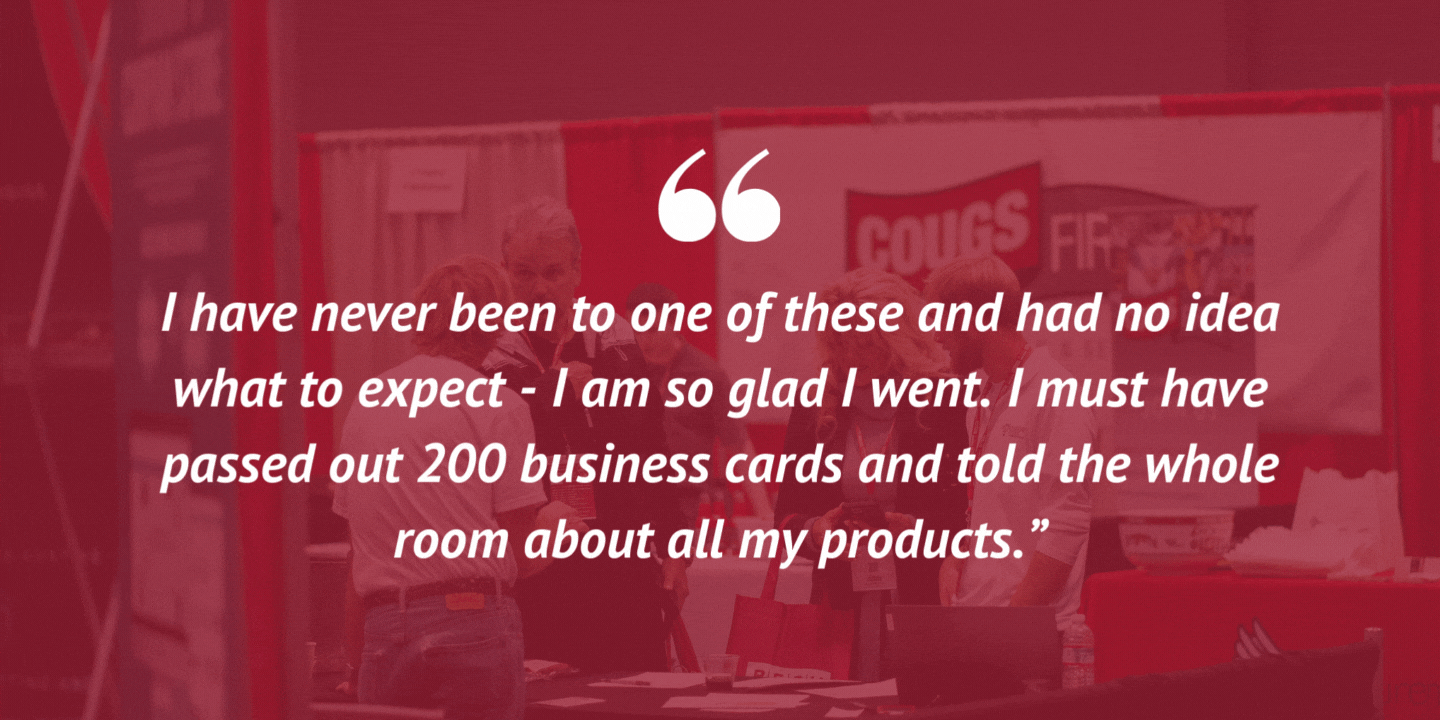 How to engage with CougsFirst!
There are many ways to participate in our network, including: attending trade shows, posting and searching for jobs/internships on handshake, looking for Cougar businesses and following us on social media.