Seattle Show & Career Expo Highlights
CougsFirst! is a business network that encourages Washington State University alumni and friends to Think CougsFirst! for products and services.
​Through a combination of special events, social media and advertising CougsFirst! provides a network for WSU alumni and friends to connect and interact in a positive business environment.  
CougsFirst! educates WSU alumni and friends about businesses -owned, -managed and -affiliated with WSU alumni.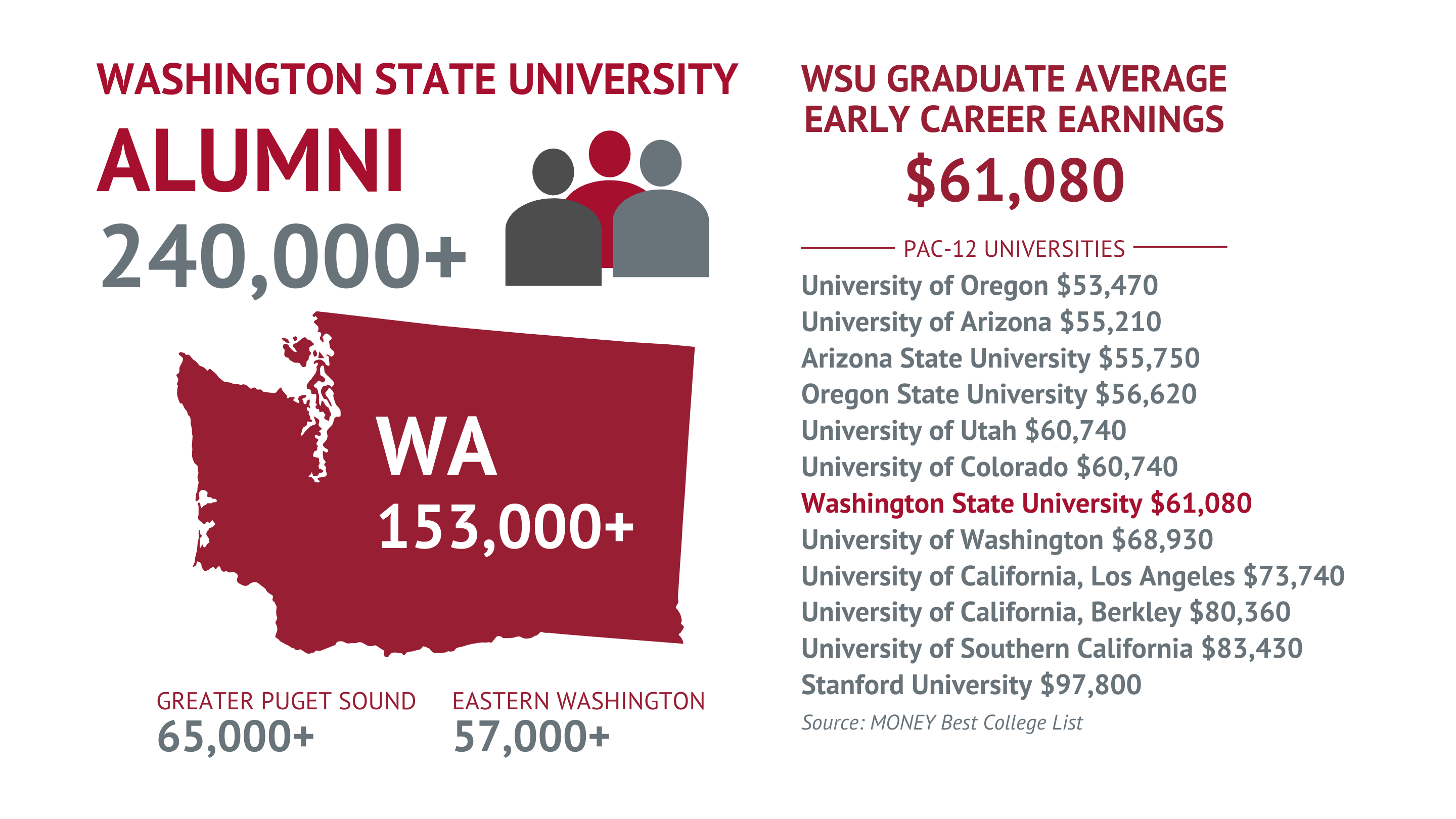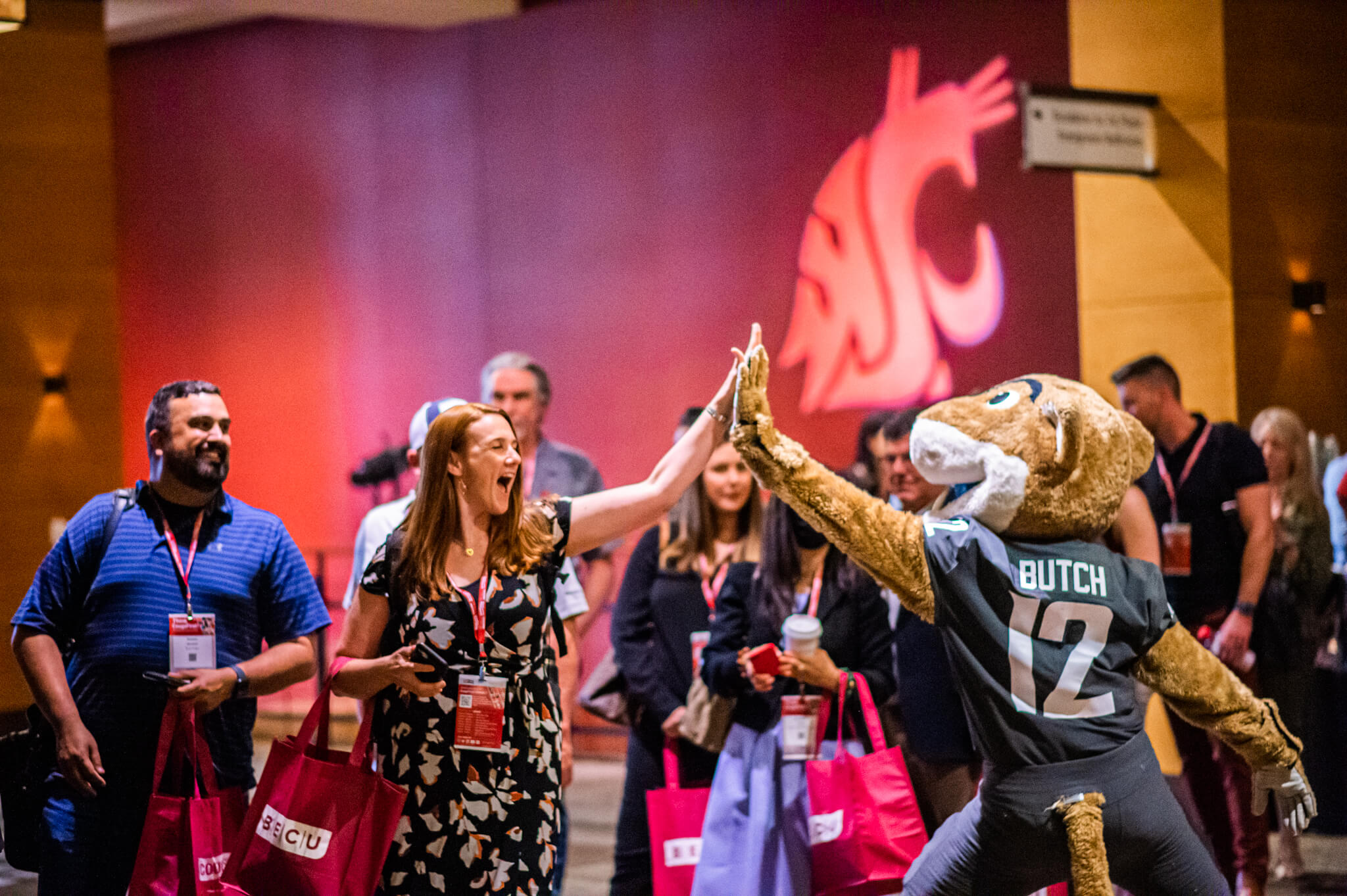 CougsFirst! Show & Career Expo 2023 Highlights
The 2023 Seattle CougsFirst! Show & Career Expo was a blast! It is always a joy to network with great Cougs and build meaningful relationships. A big thank you to all sponsors and exhibitors who participated in the Show, and to all who attended. 
We are thrilled to reconnect with you and look forward to seeing you at more of our upcoming 2023 CougsFirst! events.
Go Cougs! CougsFirst!
Show Photo Highlights – Seattle 2023
How the CougsFirst! network can benefit you
Many employers hire Cougs specifically for their loyalty, passion and work ethic.
How to engage with CougsFirst!
There are many ways to participate in our network, including: attending trade shows, posting and searching for jobs/internships on handshake, looking for Cougar businesses and following us on social media.