CougsFirst! provides business education from Coug experts in multiple fields to help enhance you career skills.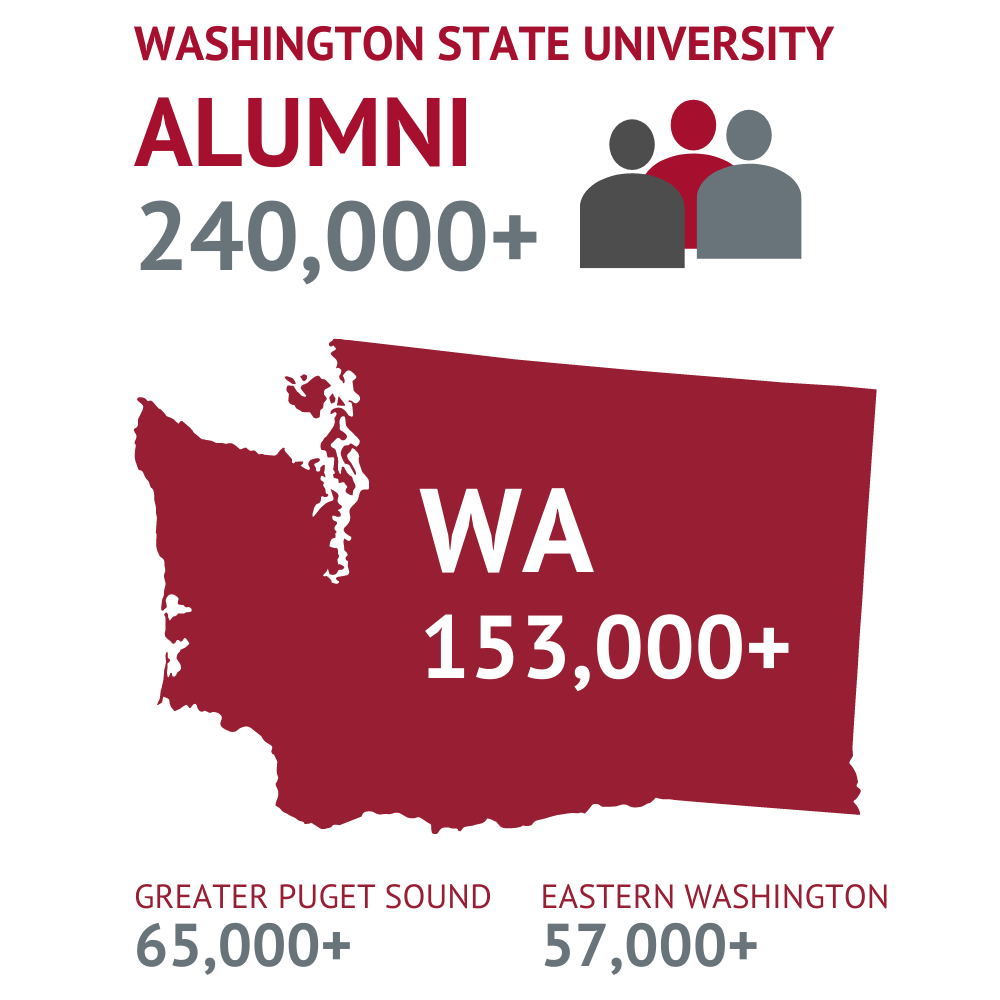 Post a Job and Hire Cougs
Posting a position is easy! Need help? Click here to review how to post open jobs to your Member Hub.
Not a Member? Need to Upgrade?
As a Crimson sponsor, you can post open jobs to your Member Hub quickly and easily. Not a Crimson sponsor? Click here to sign up or upgrade your current membership!
There are other ways to work with Cougs. You can search for jobs and connect with Cougs on: LinkedIn, posting and searching for jobs/internships on WSU's job portal Handshake, looking for Cougar businesses and keeping up to date on latest job postings by subscribing for notifications!