Financial Literacy Panel – Speakers
Date & Time
November 1, 2023
5:35 pm - 6:00 pm
Location
Ballroom 100A-C
Spokane Convention Center
334 W Spokane Falls Blvd
Spokane, WA 99201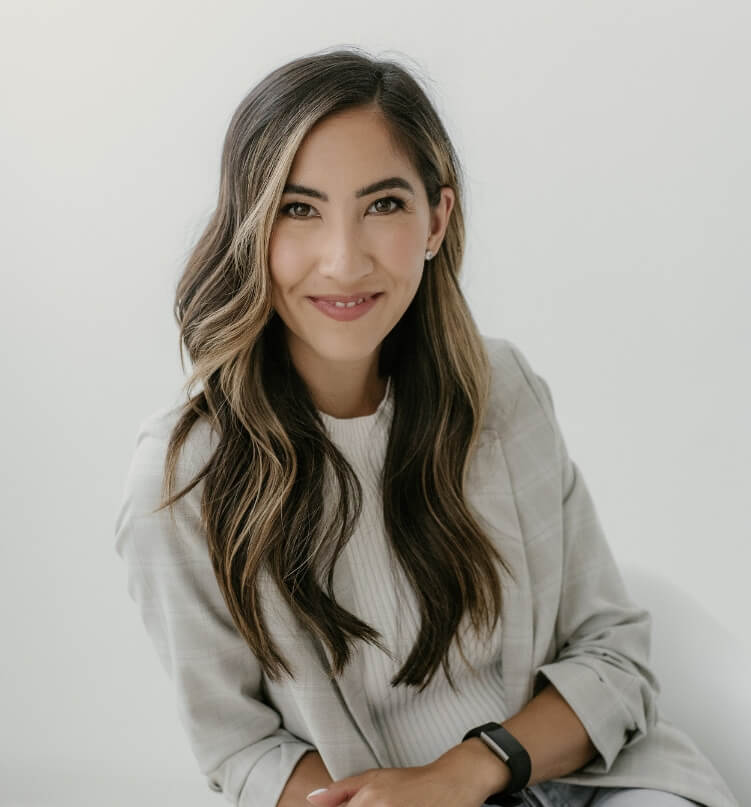 Kelsey Knutson
Host of CougsFirst! Podcast
Kelsey Marie Knutson is an experienced Business Coach and host of the CougsFirst! Podcast.
Kelsey studied entrepreneurship at Washington State University, consulting on small businesses, went to beauty school, opened her own salon, then closed her salon before ending up here today. She is a fellow small business owner with big dreams and uses her mix of education and experience to help others run a more efficient business.
Aside from running her own business and sharing honest business conversations and insights on her own podcast (Get Sh*t Done), Kelsey also serves as a board member of Cougar Collective, and is the host of the CougsFirst! Podcast.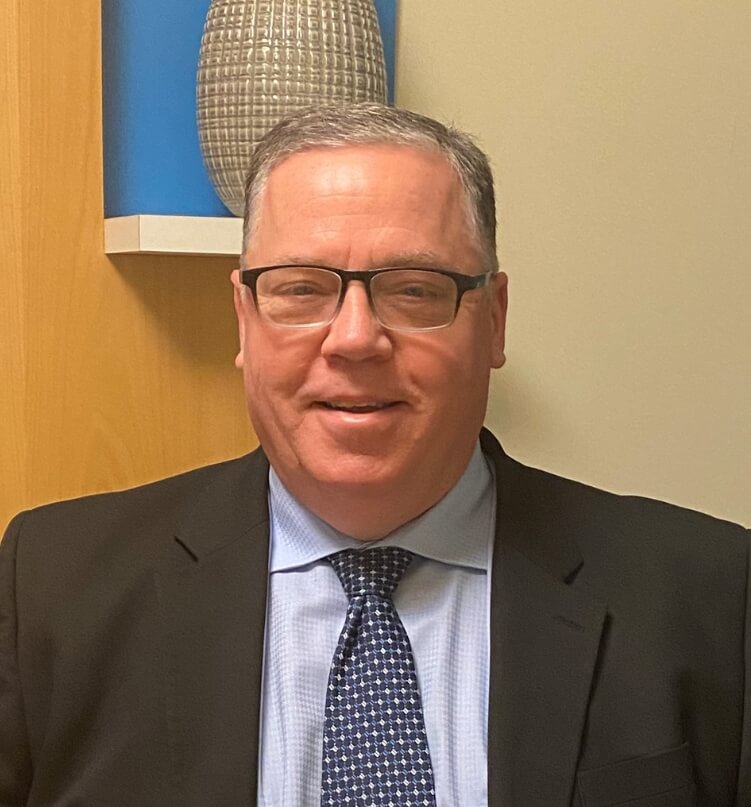 Financial Literacy Panelists
Mark Kinney
Financial Advisor
BECU
Mark Kinney is a Financial Advisor with BECU Investment Services in Spokane, WA, specializing in retirement planning and long-term investment management. He is a retired Air Force officer who grew up in Sioux Falls, SD and chose to make Spokane his home after serving 20 years in the USAF as a KC-135 navigator and staff officer.
After retiring from the Air Force in 2007, Mark served as executive director of Mission Community Outreach Center, a small nonprofit organization which provides services to low-income residents of the Spokane area. He serves on the boards of directors of People for Effective Government, Mission Community Outreach Center, and is a member and past president of Kiwanis Club of East Spokane.
Mark has three grown children: two daughters living in the Spokane area and a son living in Chandler, AZ. His grandson, Kyle, is the same age as Mark's 2002 Ford F-150.
Mark is a 1987 graduate of South Dakota State University with a B.S. in Sociology and a 2011 graduate of Whitworth University with an M.Ed. in Administrative Leadership. He holds series 7, 6, 65, and 63 securities registrations with LPL Financial and is licensed to provide Life and Disability insurance in Washington State and Idaho.
Mark's favorite leisure activities include, cycling, hiking, snowshoeing, golf, and attending live music events.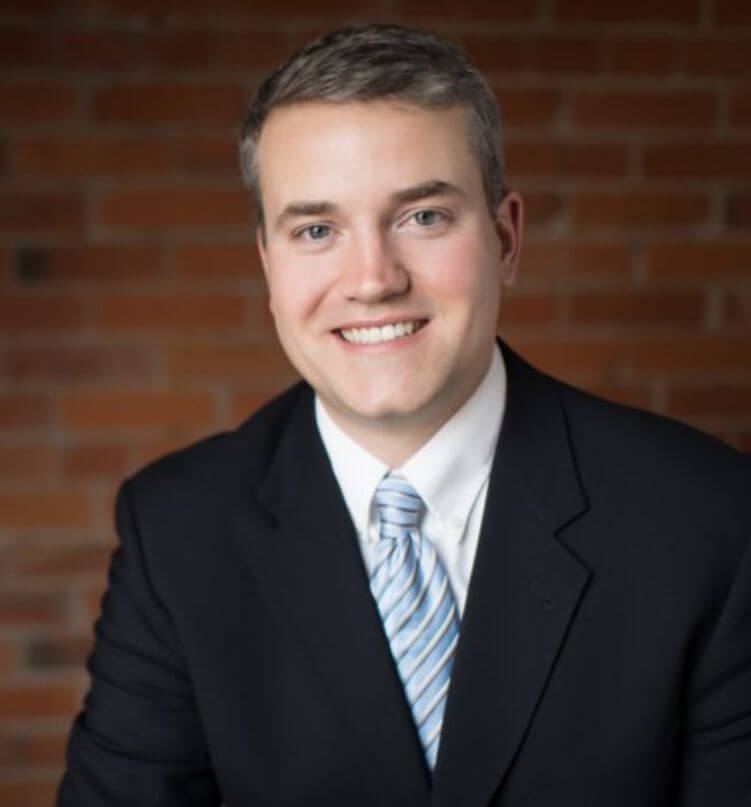 Chris Malde
Founder and Chief Investment Officer
Malde Capital Management
Chris founded MCM to provide outstanding investment performance as well as thoughtful financial planning and education. Prior to MCM, he was a Portfolio Analyst at Hart Capital Management, Inc., where he focused on identifying, purchasing, and monitoring individual equity investments and investment funds for clients. Before joining Hart Capital, he was a Research Analyst and then Chief Financial Officer of Stadium Capital Management, LLC, a hedge fund based in New Canaan, CT.
He has guest lectured in finance and investments at the WSU Carson College of Business. He is also on the Board of Directors of the endowment and agency of the Big Brothers Big Sisters of the Inland Northwest.
Chris is a CFA Charterholder, which is the result of a rigorous, multi-year study in investment management. He graduated cum laude from Washington State University as a member of the Honors College, majoring in Business/Finance and minoring in Mathematics. He was awarded the WSU President's Award for Excellence in Leadership.
He enjoys spending time with his wife and three kids, including on the lake, golf course, or ski hill.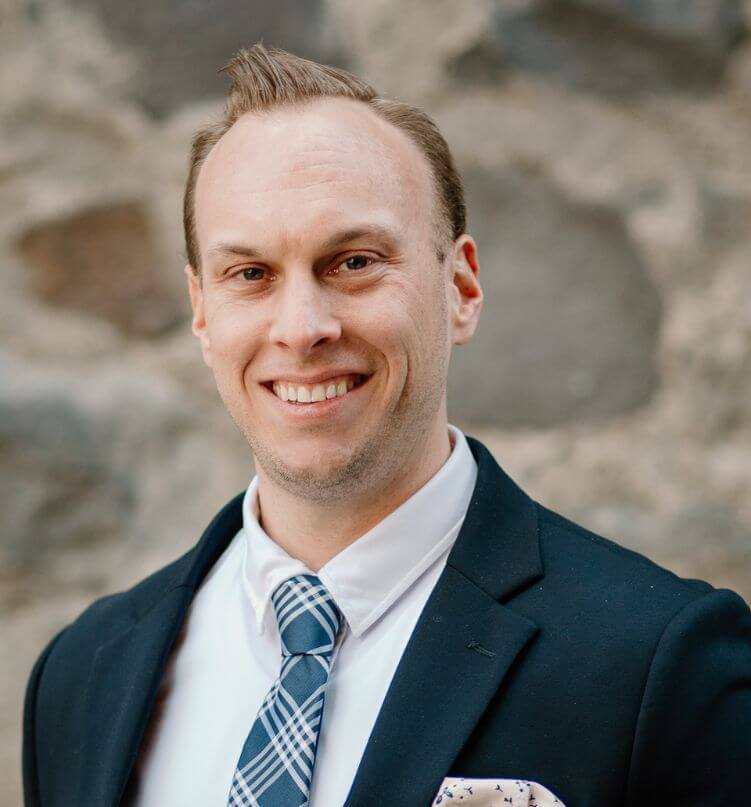 CJ Patrick
Financial Advisor
Forster Financial
CJ Patrick is a FINRA Series 7 & 66 licensed Financial Advisor at Forster Financial in Spokane. He is a graduate of Washington State University with a Bachelor of Science in Economics and a minor in Business with a finance concentration.
While at WSU, he was a member of the Pi Kappa Alpha fraternity. He has over 10 years of experience working in the banking, insurance, and finance industry. CJ is one of two advisors in Spokane to be accredited as a National Social Security Advisor.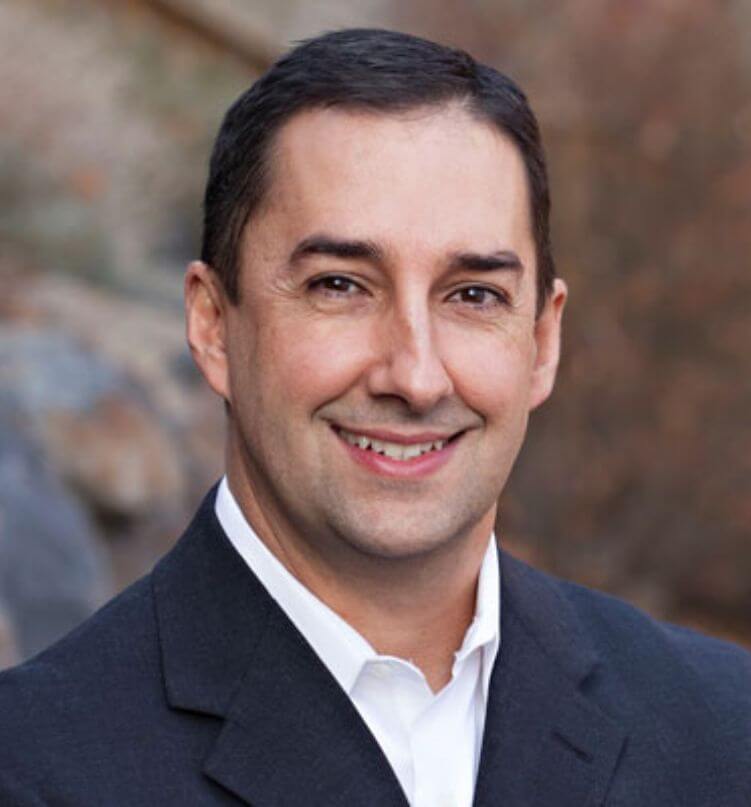 Tim Kadlec
Managing Partner
Financial Alternatives
Tim Kadlec provides holistic and integrated wealth planning solutions to each and every client, regardless of their life stage or career path. He understands that each retirement plan is a puzzle, and he helps clients put the pieces together.
Some of the financial services he provides include:
Retirement planning
Investing during retirement
College savings
Stocks, bonds, ETF's, Mutual Funds, Annuities
Pension plan analysis
Life insurance
401(k), 403(b), IRA, Roth, SEP
Small business plans
Tim began his career in the financial services industry in 1995. He is a graduate of Washington State University, with a Bachelor of Arts degree in Business Economics. His FINRA securities registrations include Series 7, 24, 66, 6, and 63.
Tim and his family live on the South Hill in Spokane. He and Katie have three children -Abbey, Jessica, and Sean. They also have a Springer Doodle named Gus. He and his family enjoy boating, traveling, and supporting the WSU Cougars.