CougsFirst! Show Thought Leadership Speakers
Date & Time
Friday May 12, 2023
4:30 pm - 6:30 pm
Location
Hyatt Regency, Bellevue
900 Bellevue Way NE,
Bellevue, WA 98004
Get Directions
FAQs
Parking
May 12, 2023
Take the chance to connect with Cougs who are looking for full-time jobs or internships at the Career Expo.
You can also exhibit at the CougsFirst! Show to showcase your products and services to a passionate audience.
6 Reasons Why To Attend a Career Expo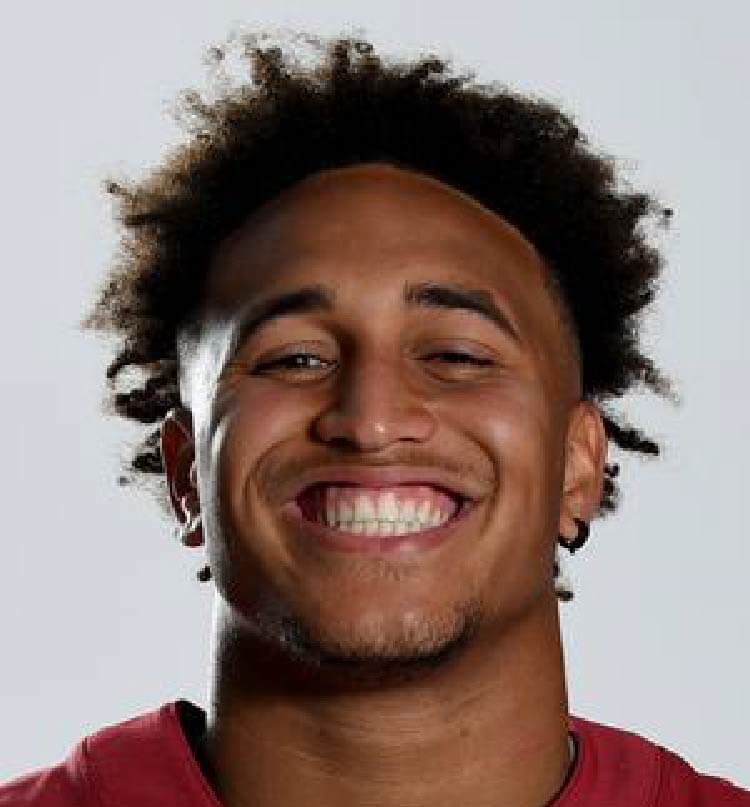 Thought Leadership Moderators
Named to All-Pac-12 Conference Second Team…started all 13 games…made 34 tackles with four tackles-for-loss and two sacks…recorded three pass breakups…tied for second in Pac-12 with 11 quarterback hits…named to Rotary Lombardi Award Watch List (Top OL or DL), Bednarik Award Watch List (Outstanding Defensive Player), Bronko Nagurski Trophy Watch List (Defensive Player of the Year)…named to Preseason All-Pac-12 First Team (Media, Athlon, Phil Steele)…recorded one sack in season-opening win over Idaho…batted down a pass and recorded three quarterback hurries in win at No. 19 Wisconsin…shared a tackle-for-loss in win over Colorado State…had two stops and batted down a pass against No. 15 Oregon…made two tackles and one quarterback hurry in win over Cal…made four tackles including one for loss at No. 6 USC…made season-high eight tackles with one sack and one pass batted down at Oregon State…made two tackles and one quarterback hurry in win at Stanford…recorded five stops and one quarterback hurry in win over Arizona State…made four tackles and two quarterback hurries in win at Arizona…recorded a quarterback hurry in Apple Cup…made three stops against Fresno State in LA Bowl.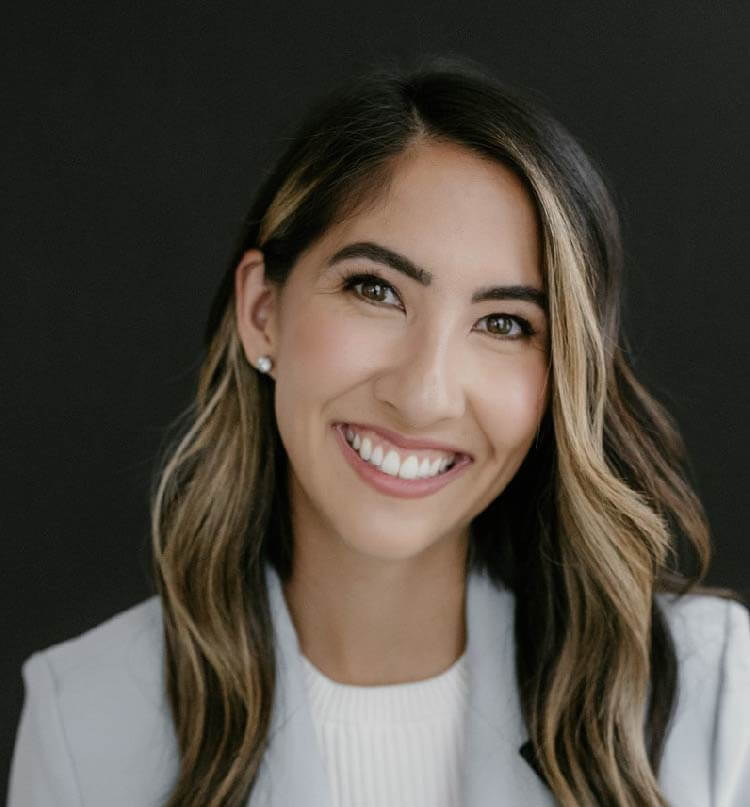 Kelsey Knutson
Business Coach
I'm a business coach, podcast host, public speaker, community builder, and all around hype woman.
I'll try to keep this short but the truth is, I'm like a cat who's lived many lives. I studied Entrepreneurship in college, consulted on small businesses, went to beauty school, opened my own salon, closed my salon, and now I'm here.
And yes, A LOT happened in the nooks and crannies of that timeline, but the main take away is this: I'm a small business owner with big dreams. I use my mix of education and experience to help people run a more efficient business. Which means more time for the things that matter most to you.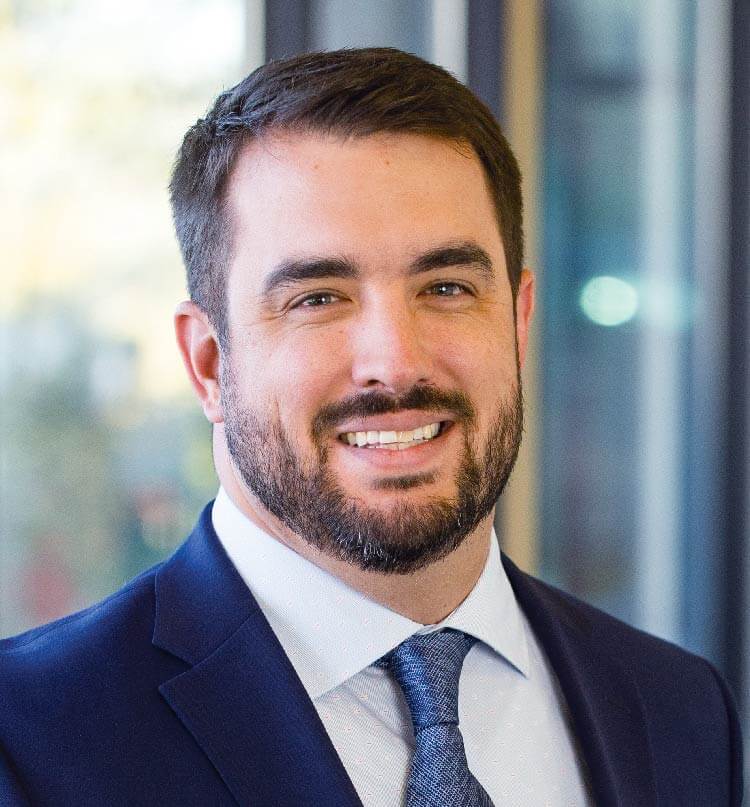 Thought Leadership Panelists
Matt Forge is Pullman Regional Hospital's CEO. Born and raised in Lewiston, ID, Matt has served as President & CEO of Osceola Medical Center in Osceola, WI and as Chief Administrative Officer for Essentia Health. While at Essentia, he oversaw St. Mary's and Clearwater Valley Hospital and Clinics in Orofino and Cottonwood, ID.
Matt earned a Master of Healthcare Administration degree from the University of Minnesota's School of Public Health and a Bachelor of Science degree from the University of Idaho, College of Business.
Matt arrived in Pullman in August of 2022; he was officially named CEO November 2, 2022.
His education and career path have taken him across the US but Matt will be the first to tell you this is exactly where he's supposed to be. Healthcare has been his life's passion, and using his position, talents and influence to directly impact a
community's wellbeing is his life's mission.
He loves playing basketball, loves spending time with his family (who still lives in Lewiston) and loves the outdoors.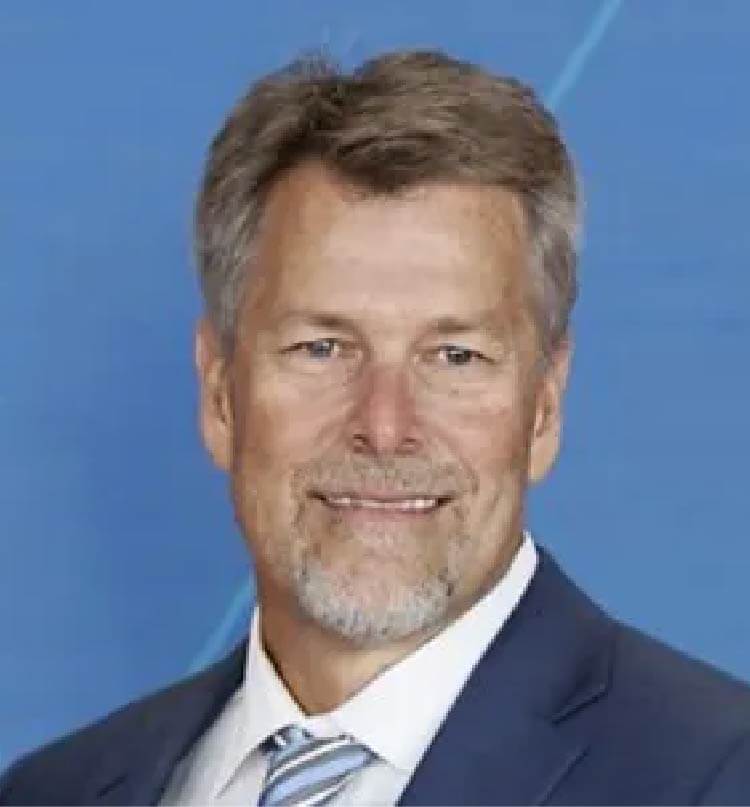 Robbie Tobeck
Executive Vice President
Robbie Tobeck is the executive vice president of USI Insurance. He is also a founding member of the Cougar Collective.
After a successful career at WSU, Robbie signed as an undrafted free agent with the Atlanta Falcons. Robbie went on to have a very successful NFL career that spanned 14 years with both the Seattle Seahawks and the Falcons. Robbie served as an anchor for two Super Bowl teams and was a Pro Bowl selection in 2005. After retiring, Robbie began a successful career in the insurance industry. In addition to serving on the Board of Directors for CC, Robbie is a member of the Pac-12 Alumni Council, and was a founding member of CougsFirst!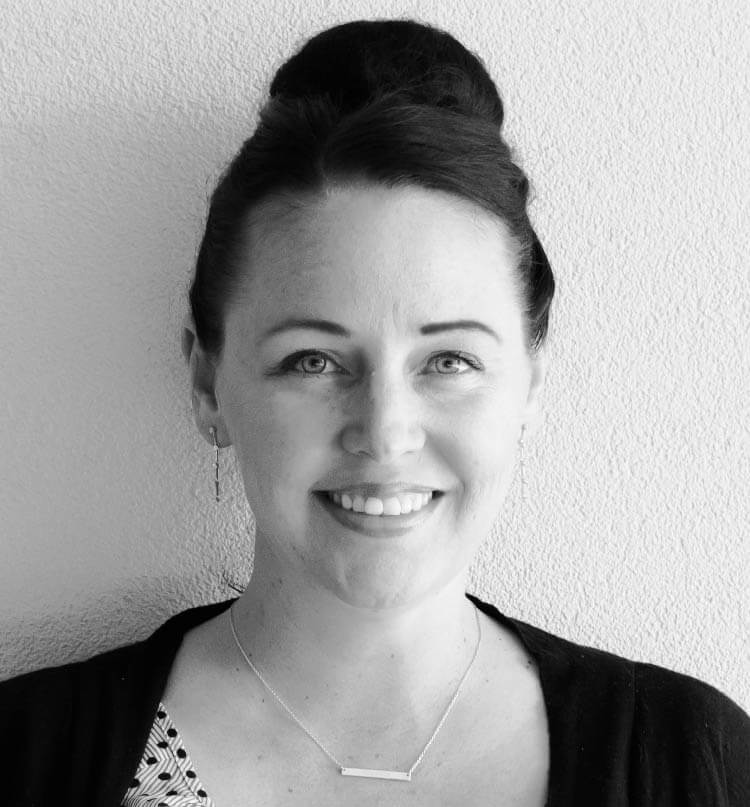 A seasoned leader with over 15 years of experience in business operations, sales, and team building. Currently serving as the CEO of College Hill, a renowned national branded merchandise company based in Pullman, WA. My journey with College Hill began in 2013, working my way up to Vice President in 2016 before becoming CEO in January 2022.
With a Bachelor's degree in psychology from Washington State University and post-graduate experience as a branch manager at Enterprise Rent-a-Car, I have honed my skills in understanding human behavior and building and nurturing sales teams. As CEO, I continue to mentor and educate my team, guiding them towards success.
I am proud of College Hill's recognition, including being listed on Inc.'s Fastest Growing Private Companies in America (2016) and the Best and Brightest Workplaces in America (2020-21), which reflects our team's hard work and dedication.
In addition to my professional achievements, I am committed to philanthropy, including developing multiple scholarship programs funded by College Hill and actively supporting charitable organizations such as Seattle Making Strides Against Breast Cancer and the Leukemia and Lymphoma Society.
On a personal note, I reside on the west side of WA, with my husband, Byron (a Coug), and our son. In my free time, I enjoy boating, camping, and cheering on the WSU Cougars. My passion for sales, leadership, and philanthropy drives me in both my professional and personal endeavors, and I am proud to be a source of inspiration for my team and the community.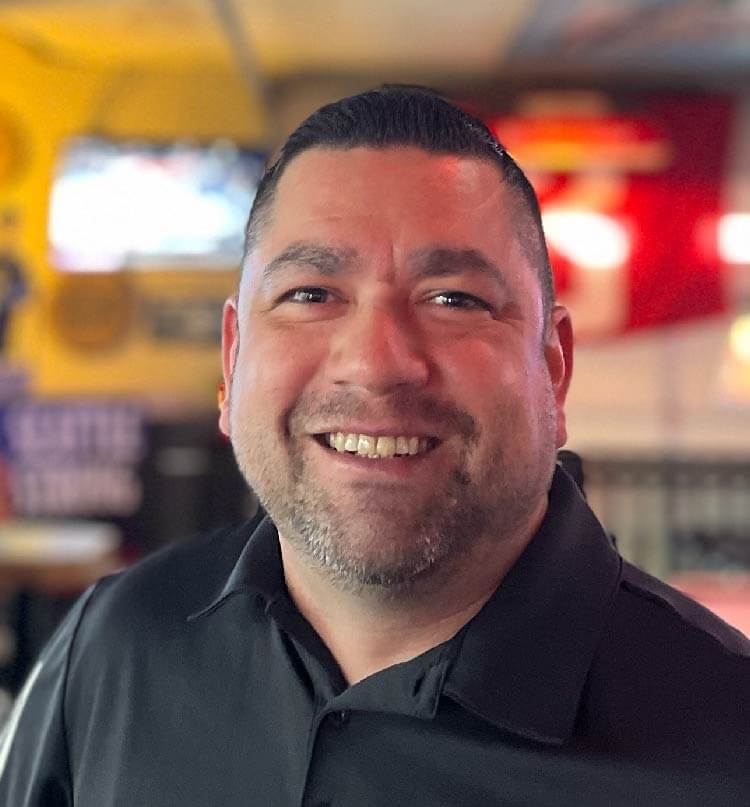 Matt Miera
Owner/Operator
Graduated from Washington State University in 2002 with a degree in Hospitality Business Management. Owner of the Marco Polo Bar & Grill in the historic Georgetown neighborhood in Seattle. The Marco Polo has been opened since 1950, and Matt has owned and operated it for the last 17 years making it the best WSU Coug Bar on the westside of the state. One of the first businesses to join the CougsFirst! network when it first opened. Passionate and very involved in WSU Alumni Association, Cougar Athletic Fund, and the Cougar Collective. Go Cougs!