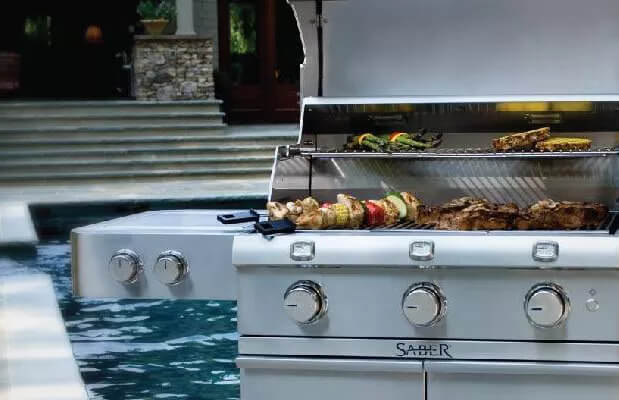 The CougsFirst! network creates solid leads and transactions.
As a Crimson Sponsor of CougsFirst!, we can attest to the ROI. The connections we've made lead to sales, our investment has been tenfold. The CougsFirst! network provides valuable introductions and yields worthwhile leads not only during the show but also throughout the year.
Since our involvement with CougsFirst! we've enjoyed connecting with Cougs. It's a fun and productive way to conduct business. This annual event provides the venue and great visibility for presenting our products and services – and it's been a very productive way to meet other Coug owned and managed companies. There's not doubt we can attribute new business to CougsFirst!.
Serving the Greater Seattle Area since 1959, Aqua Quip has been dedicated to providing quality products and services for our growing family of customers. Our goal at Aqua Quip is to provide a convenient way for pool and spa enthusiasts, like you, to find the products and services you need and give you simple, dependable options for enhancing your recreational time. After all, the best things in life are right in your own backyard! With neighborhood locations within the Puget Sound area, we are delighted to also offer our products and services online. For more info, visit their website.