SIPS= Sales at the Show and Long After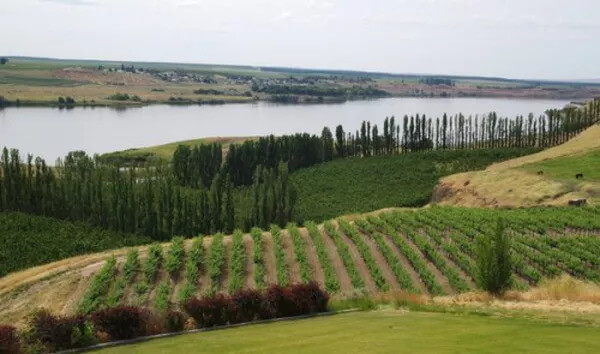 The CougsFirst! Show provides a direct sales opportunity to the Cougar Nation during the show. The positive business environment leads to long-term customers.
Every year the CougsFirst! Show exceeds our expectations! Our participation in the CougsFirst! Show provided leads for sales of many cases of our wine. Additionally, by attending the show we were able to find Coug-owned companies with whom to do business. The interaction with Cougar faithful, both consumers and fellow exhibitors, is extremely valuable.
We believed in CougsFirst from the get-go. As a sponsor we're able to share a unique and memorable experience with show attendees by offering our wines for tasting while they tour the exhibits. The loyalty of WSU alumni is special. It's the foundation of the CougsFirst! concept. It drives sales.
Go Cougs!
In 1980, Jeff Gordon along with his wife, Vicki and brother Bill decided to plant wine grapes on a sagebrush covered slope overlooking the Snake River in southeastern Washington's Columbia Valley. In 1985, Jeff released his first small lot of Chardonnay wine produced from their estate vines, and today the Gordon Estate brand is growing in both production and acclaim. For more info, visit their website.