CougsFirst! Show Business Education
Date & Time
Friday May 12, 2023
1:00 pm - 3:00 pm
Location
Third Floor Auditorium
Hyatt Regency, Bellevue
900 Bellevue Way NE,
Bellevue, WA 98004
Get Directions
FAQs
Parking
May 12, 2023
Take the chance to connect with Cougs who are looking for full-time jobs or internships at the Career Expo.
You can also exhibit at the CougsFirst! Show to showcase your products and services to a passionate audience.
6 Reasons Why To Attend a Career Expo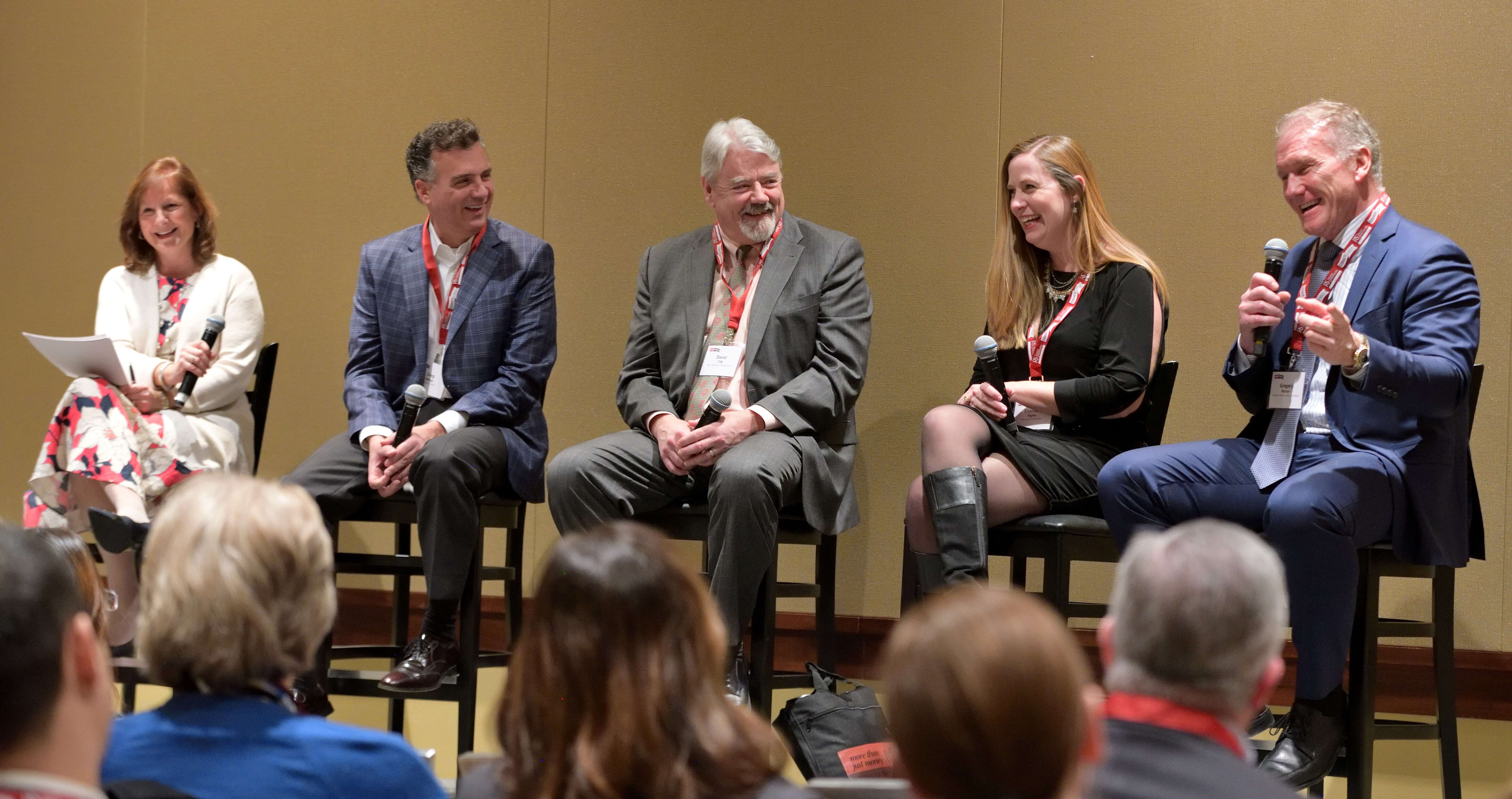 First Session (1:00-1:45): Maximize Your CougsFirst! Membership
Intended for CougsFirst! members on how to maximize your membership
and the CougsFirst! business network.
Second Session (2:00-2:45): Talking Money With Cougs
This will be a financial education discussion where industry experts provide guidance through a chaotic financial world. Together, we will move through questions our Cougar family is asking from buying a home to how to evaluate our banking decisions. This session will provide tangible actions on how to best succeed in our modern money world.