CougsFirst! & Carson College Power Lunch Speakers
Date & Time
Friday May 12, 2023
12:00 pm - 1:30 pm
Location
Hyatt Regency, Bellevue
900 Bellevue Way NE,
Bellevue, WA 98004
Get Directions
FAQs
Parking
May 12, 2023
Take the chance to connect with Cougs who are looking for full-time jobs or internships at the Career Expo.
You can also exhibit at the CougsFirst! Show to showcase your products and services to a passionate audience.
6 Reasons Why To Attend a Career Expo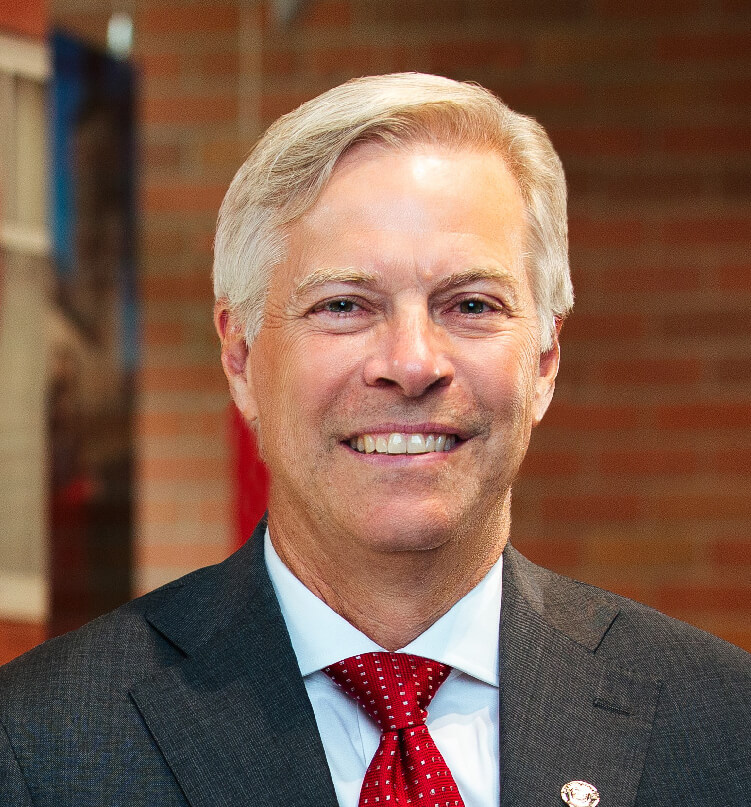 Larry W. (Chip) Hunter, a scholar of management, is the dean of Washington State University's Carson College of Business. From 2012-2015 Hunter served the University of Wisconsin-Madison as senior associate dean and Pyle-Bascom Professor of Leadership. For two of those three years, he also led the school's nationally ranked full-time MBA program. Prior to joining the University of Wisconsin in 2002, he spent eight years on the faculty of the University of Pennsylvania, winning teaching awards in both appointments. In recognition of his research and leadership, he was recently elected vice-president / president-elect of the Industry Studies Association. He earned his doctoral degree in industrial relations and human resource management from the Sloan School of Management at the Massachusetts Institute of Technology. He holds a master's degree from Oxford University in the United Kingdom and earned his bachelor's degree at the Wharton School of the University of Pennsylvania. Hunter was raised in the Palouse, graduating from high school in nearby Moscow, Idaho.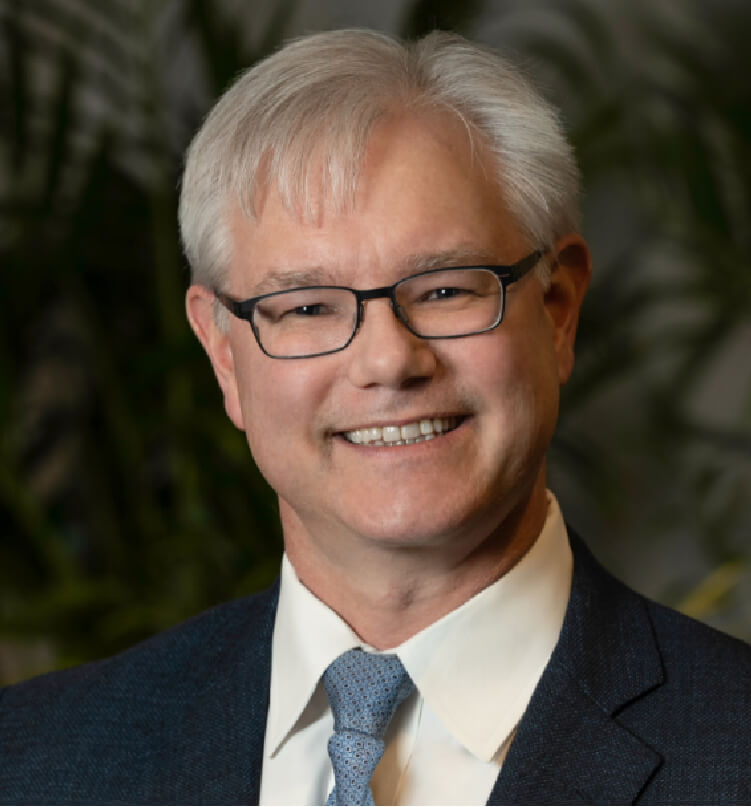 Charlie Morriss
Regional Director
Executive Professional Risk Services Practice
Charlie Morriss is a Regional Director of the Executive and Professional Risk Solutions (EPS) Practice.  He is an advisor for a wide variety of liability insurance coverages, including Directors & Officers, Cyber, Fiduciary, Employment Practices, Professional Liability and Crime Insurance.  
Charlie's role includes the oversight of marketing and negotiation of coverage terms, and the integration of corporate insurance programs.  He advises clients as to best practices and risk management techniques to minimize claims.  He acts as an advocate for clients with complex claims to ensure that they are able to secure all of the benefits of each of their insurance policies.
The EPS practice at USI is a resource available to clients of all sizes and all industry verticals and all regions of the country.  Charlie has advised clients from the smallest not-for-profit organization to Fortune 50 corporations.
Charlie has been an insurance broker since 2001.  He started his insurance career at a large national brokerage firm, and he has spent his entire carrier focused on EPS coverages.  He is a frequent speaker on these topics in front of industry groups, for corporate boards of directors, and at education seminars.  
Prior to becoming an insurance broker, Charlie practiced Corporate and Securities Law with the law firms Bryan Cave in St. Louis and Riddell Williams (now Fox Rothchild) in Seattle.  
Charlie earned his BA from University of Chicago and his JD from Washington University in St. Louis. Charlie served as the Articles Editor for the Washington University Law Review.
Charlie resides in Seattle, WA and is originally from Cincinnati, OH.  He is a member of the Washington State Bar Association and is licensed as a Surplus Lines Insurance Broker.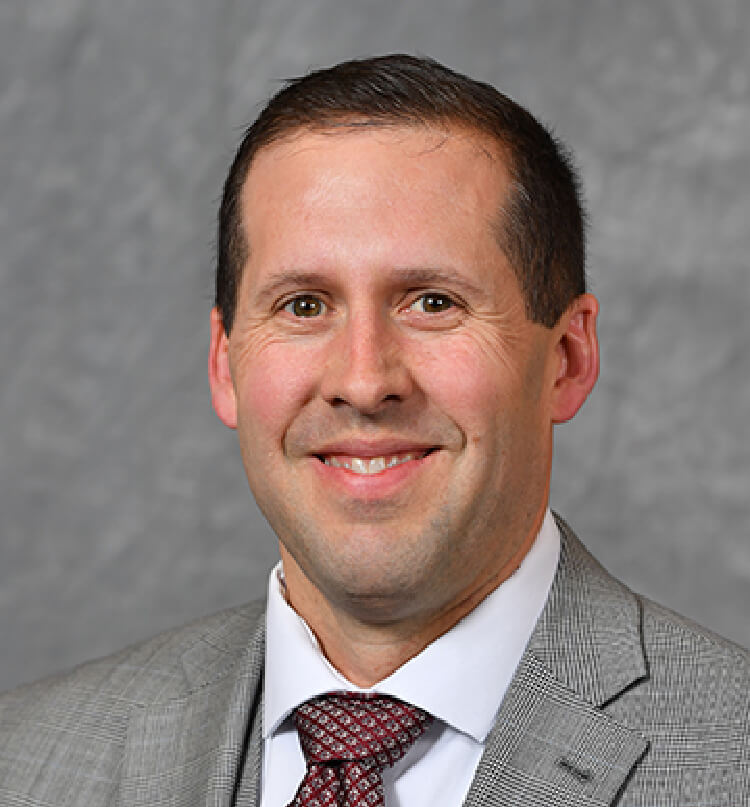 Rob Crossler
Associate Professor
Management, Information Systems, and Entrepreneurship
Robert E. Crossler is an associate professor of information systems at the Carson College of Business at Washington State University. He serves as chair of the Department of Management Information Systems and Entrepreneurship and holds the Philip L. Kays Distinguished Professorship in Management Information Systems from WSU. 
In 2019, he was named a Distinguished Member - Cum Laude by the Association for Information Systems (AIS). He served as president of the AIS Special Interest Group on Information Security and Privacy (SIGSEC) from 2019-2020.
Crossler's award-winning research centers on the factors that affect security and privacy decisions of individuals, and his contributions are recognized by both academic peers and industry professionals. His work has been funded by the National Science Foundation and the Department of Defense, and his research has appeared in top information systems journals such as MIS Quarterly, Information Systems Research, Journal of Management Information Systems, Journal of the Association for Information Systems, European Journal of Information Systems, Information Systems Journal, and Journal of Strategic Information Systems. 
Notable recognition includes receiving the 2013 Information Systems Society's Design Science Award for his work on information privacy; the Best Paper Award for 2014 from The Data Base for Advances in Information Systems; and the 2017 Best Paper Award from the Journal of Information Systems. In addition, Crossler's expertise has been featured in media such as Dark Reading, Money. Inc. and the Cyber Ways podcast.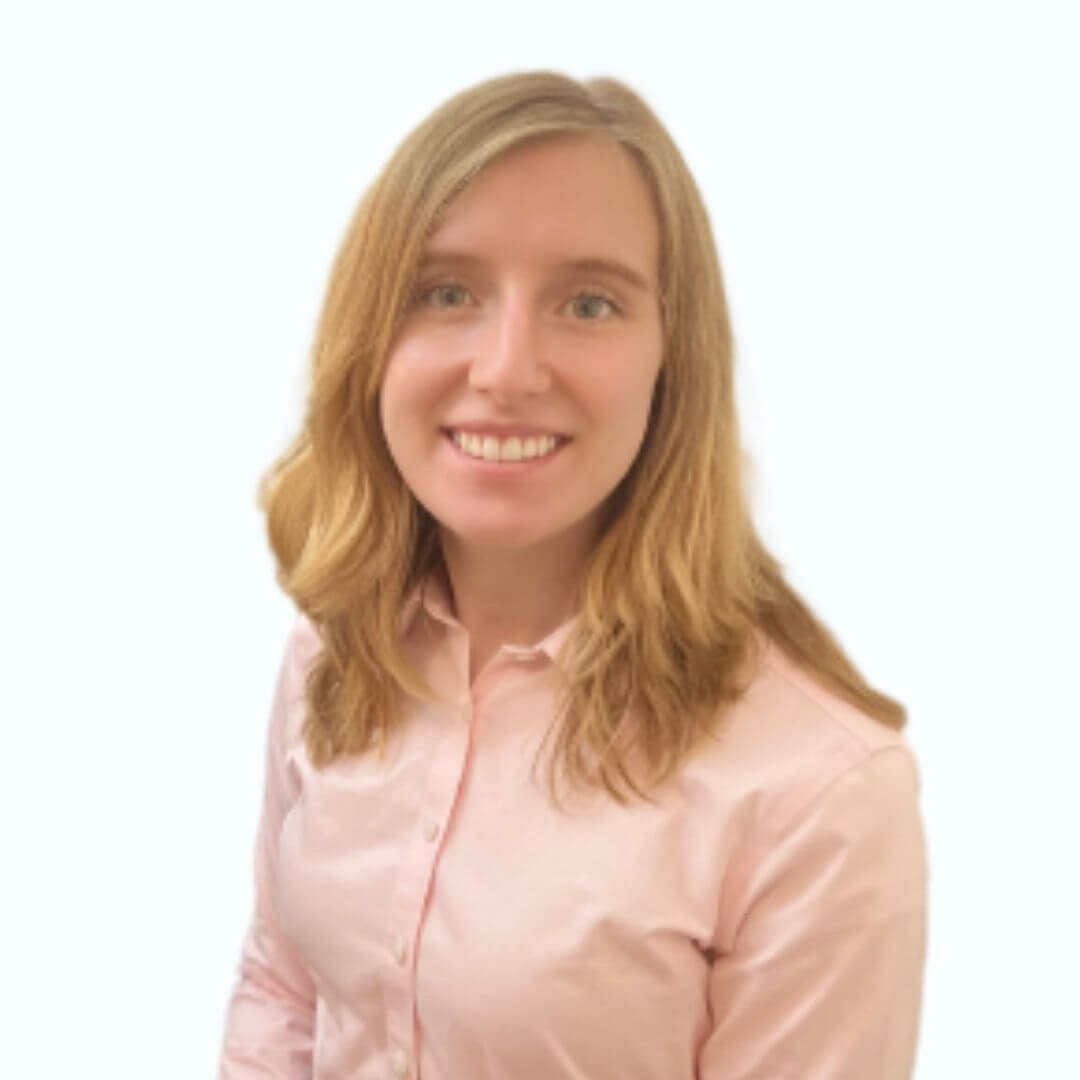 Christine Sizemore
Data Security Specialist
Speaker, Mentor
Ms. Sizemore is an experienced data security specialist at Google Cloud. She graduated top of her class in 2018 from Washington State University, and has been featured in magazines as a role model for young adults. She is an education equality champion and has worked tirelessly to ensure that everyone has access to quality education. She is a passionate advocate for diversity and inclusion in the tech industry.
As a data security specialist Ms. Sizemore has designed solutions for some of the world's largest financial companies. She is known for her great communication skills and has a gift for explaining complex technical concepts in a way that is easy to understand. Ms. Sizemore often volunteers her time to deliver professional development workshops to underrepresented groups looking to get into tech. You can follow Ms. Sizemore on LinkedIn for cybersecurity and professional development content.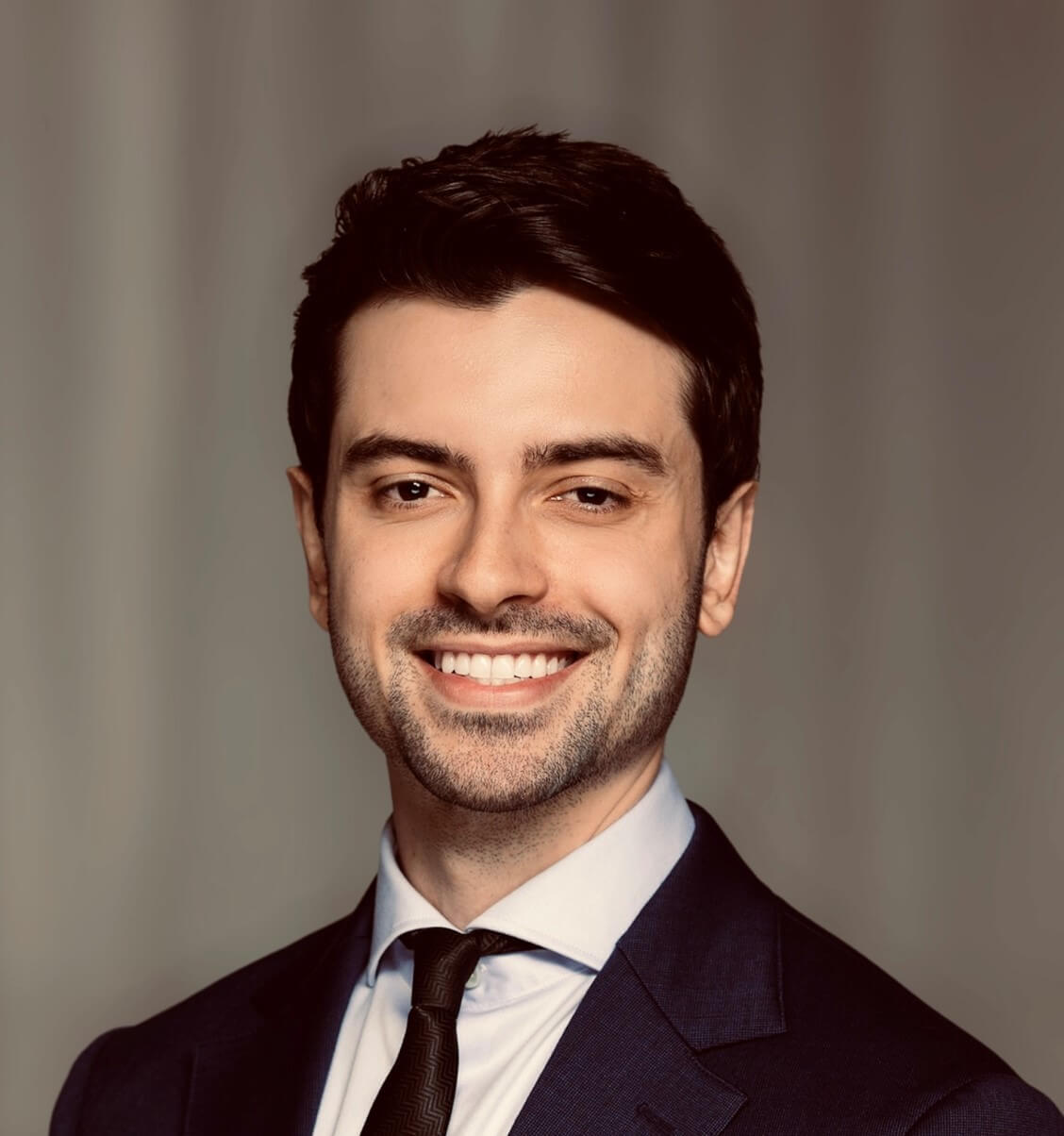 Joan Qafoku
Director
Technology & Cybersecurity Consulting
Joan is a director at KPMG in the cybersecurity consulting practice, he partners with clients in the technology, media, and telecommunications industry on strategic technology and cybersecurity transformations. His work and experience spans a variety of domains including cybersecurity strategy, integrated risk management or governance risk and compliance (GRC), cybersecurity operations (SecOps), vulnerability management, technical product management, agile software development, and DevOps.