Date & Time
Friday May 12, 2023
3:00 pm - 4:00 pm
FREE TO ATTEND
Location
Hyatt Regency, Bellevue
900 Bellevue Way NE,
Bellevue, WA 98004
Get Directions
FAQs
Parking
May 12, 2023
Take the chance to connect with Cougs who are looking for full-time jobs or internships at the Career Expo.
You can also exhibit at the CougsFirst! Show to showcase your products and services to a passionate audience.
6 Reasons Why To Attend a Career Expo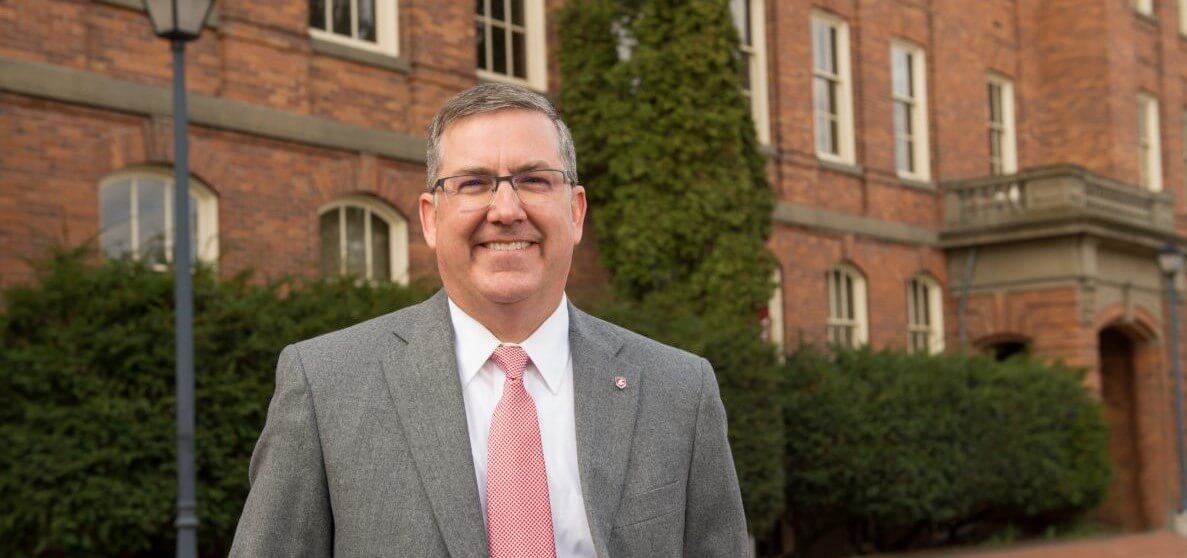 Washington State University is striving to ensure a bright future for our state and all of its residents. Those efforts range from expanding access to health care to increasing WSU's presence statewide.
Join President Kirk Schulz for his keynote address to learn more about the University's recent successes and plans to reach new heights. Immediately afterward, you'll have the opportunity to network with President Schulz and other key WSU executives.