Expansion Into Seattle Market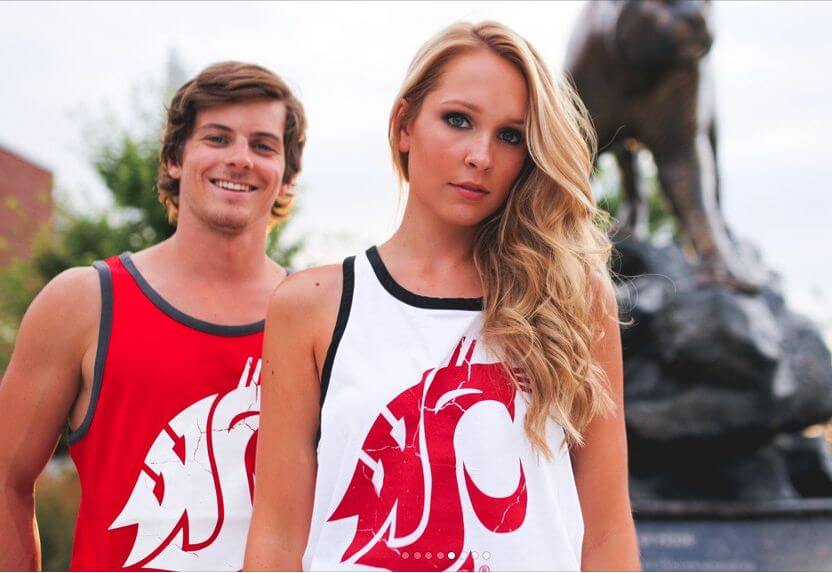 Expansion Into Seattle Market
College Hill Custom Threads - CougsFirst! Sponsor since 2013
The exposure CougsFirst! offers had a direct impact on our company. We've secured large accounts that have lead to $100K in business from the show and referrals alone.
The CougsFirst! Tradeshow has helped College Hill expand in the Seattle market and connect with a new client base such as; Four Points Shearton, Flatstick Pub, Snohomish Health District, WSU Alumni Association of King County and Residence Inn & Marriott of Seattle and U-District.
Not only have we been able to offer fellow Cougs custom apparel and promotional products at an affordable price but we also found a new local Cougar managed vendor to work with for our paper printing needs, called Cascade Print.
College Hill takes pride in hiring and doing business with Cougs because there is an immediate connection since we've shared a lot of the same experiences. It's not something that is taught in Pullman it's just a natural development and an affinity you develop being out here on the Palouse. Inturn the selling process is much easier because I want to do business with other Cougs.
We always think CougsFirst! and are thankful to be part of the Coug Family!
- Tony Poston, Owner - College Hill Custom Threads
College Hill Custom Threads was founded in 2011 by former Greek leaders in order to provide fraternities and sororities across the country with the best custom apparel options, while removing stress for event organizers. It can be hectic getting everyone on track and dealing with apparel, so we take the worry away, leaving you time to focus on making an unforgettable event. Started above the local watering hole at Washington State University, College Hill has since grown to serve more than 150 campuses in 44 states! For more info, visit their website.