CougsFirst! Show Business Education Speakers
Date & Time
Friday May 12, 2023
1:30 pm - 3:00 pm
Location
Hyatt Regency, Bellevue
900 Bellevue Way NE,
Bellevue, WA 98004
Get Directions
FAQs
Parking
May 12, 2023
Take the chance to connect with Cougs who are looking for full-time jobs or internships at the Career Expo.
You can also exhibit at the CougsFirst! Show to showcase your products and services to a passionate audience.
6 Reasons Why To Attend a Career Expo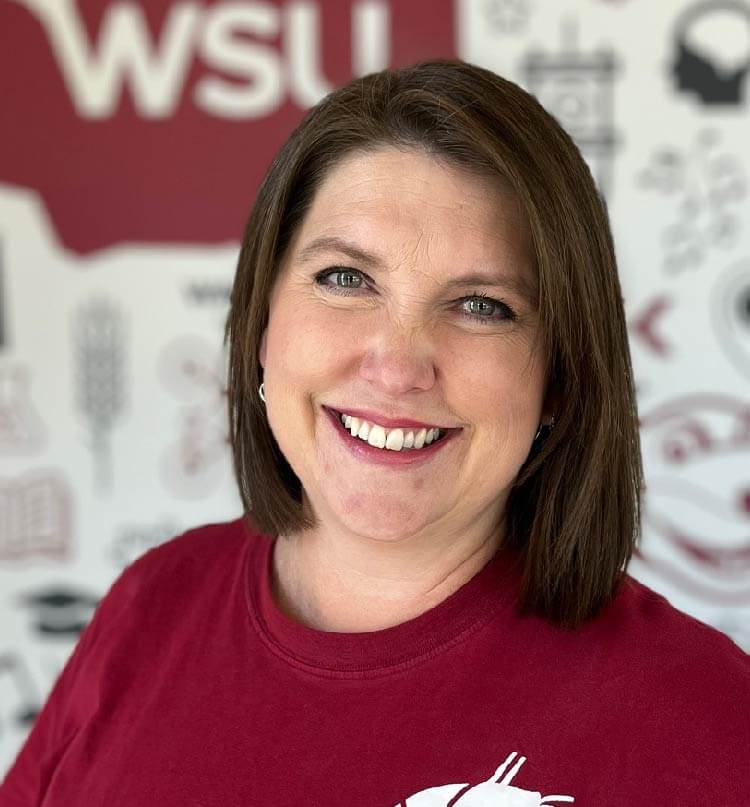 Business Education Moderators
Angela Lenssen
Executive Assistant, Special Events Coordinator
Angela Lenssen is the Executive Assistant and Special Events Coordinator at CougsFirst! Her specialty is working with our CougsFirst! business members and helping them get the most out of their membership with the organization. She grew up on the Palouse and has worked with Cougars and Coug Businesses for over a decade.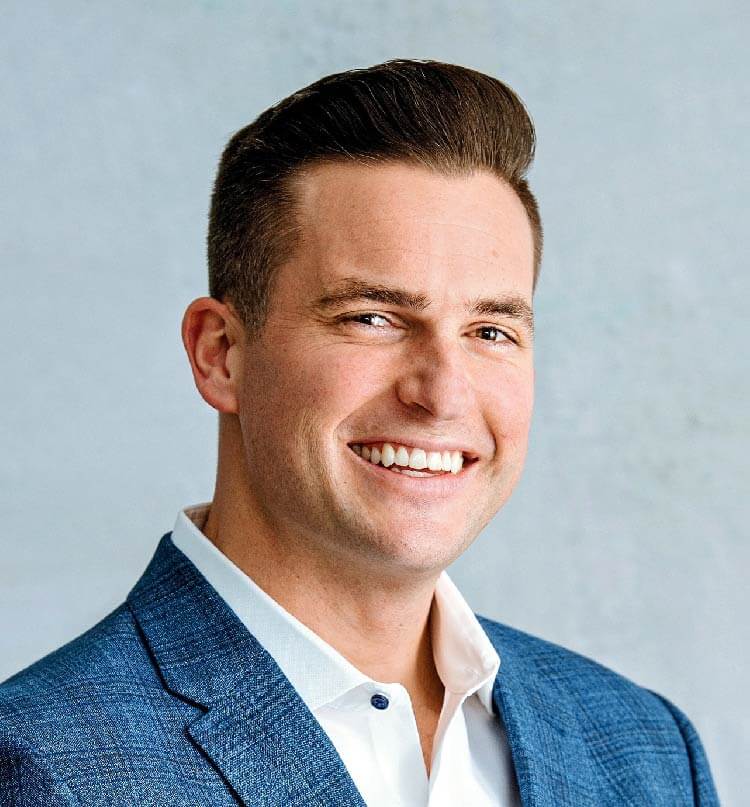 Jedidiah Collins
Founder, CEO
Jedidiah is a former NFL player, certified financial planner®, author, professor, and founder of Money Vehicle.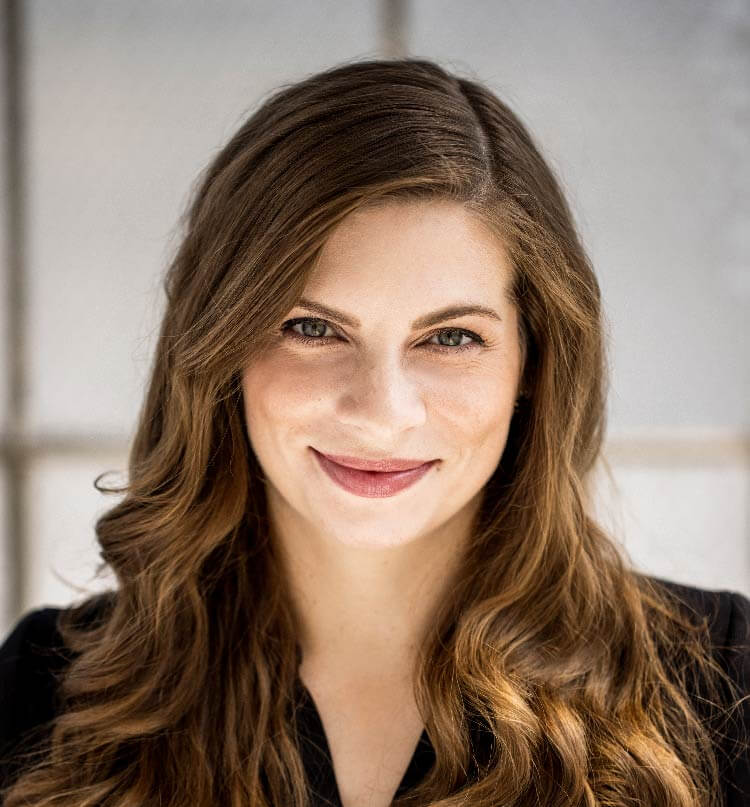 Business Education Panelists
Lauree Harrison
Senior Financial Advisor, OSJ Branch Manager
Lauree Harrison is a Certified Financial Planner (CFP) who specializes in Financial Planning for individuals, families and small businesses. As an independent representative, her goal is to provide comprehensive planning, wealth management and financial education so that clients can feel confident and knowledgeable about their future.
In her 11+ years with Cetera, she has become passionate about getting to know clients from all backgrounds and assisting them in planning for their goals. Coming from a financially insecure background herself, she understands the value in creating stability and financial independence for oneself.
A Washington native, Lauree graduated from Washington State University in 2011 with two Bachelor of Arts degrees in Accounting and International Business.
Lauree lives in Seattle, and when she is not working, she can be found running or hiking the Cascades with her husband and daughter. She is very involved with her running community, the Seattle Green Lake Running Group, and has completed 9
marathons with their support. She has also completed many backpacking and hiking routes throughout the region, but is always looking for trail recommendations!
Lauree has had the opportunity to serve as a volunteer run coach for the non-profit Girls on the Run. The organization seeks to empower young girls by teaching them life skills and confidence through running.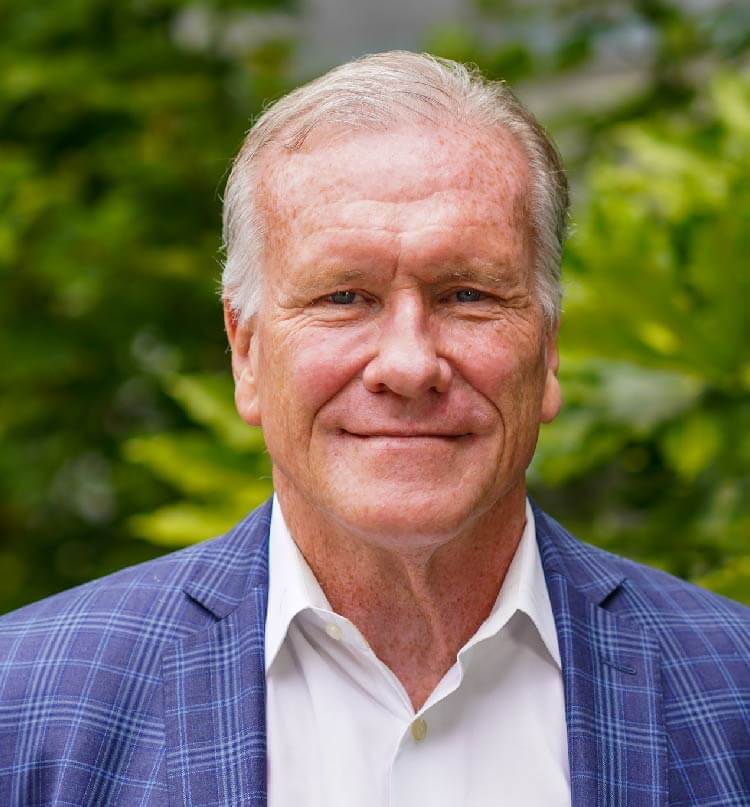 Greg Porter
Managing Director
Greg is a Managing Director in the CBIZ Berntson Porter office who has been serving clients for over 35 years. A Certified Public Accountant, Certified Valuation Analyst, and Master Analyst in Financial Forensics, he specializes in tax and consulting work and is well known for his work in the forensic, economic and valuation areas as an expert witness and impartial Special Master to the Court. Prior to joining CBIZ, Greg
co-founded Berntson Porter & Company in 1985 with Bob Berntson. Greg and Bob grew the firm to the 8th largest CPA firm in the Puget Sound area with over 120 employees and 20+ partners before merging in May 2021 with CBIZ & MHM, the nation's 10th largest accounting provider, headquartered in Cleveland, OH & Kansas City, MO.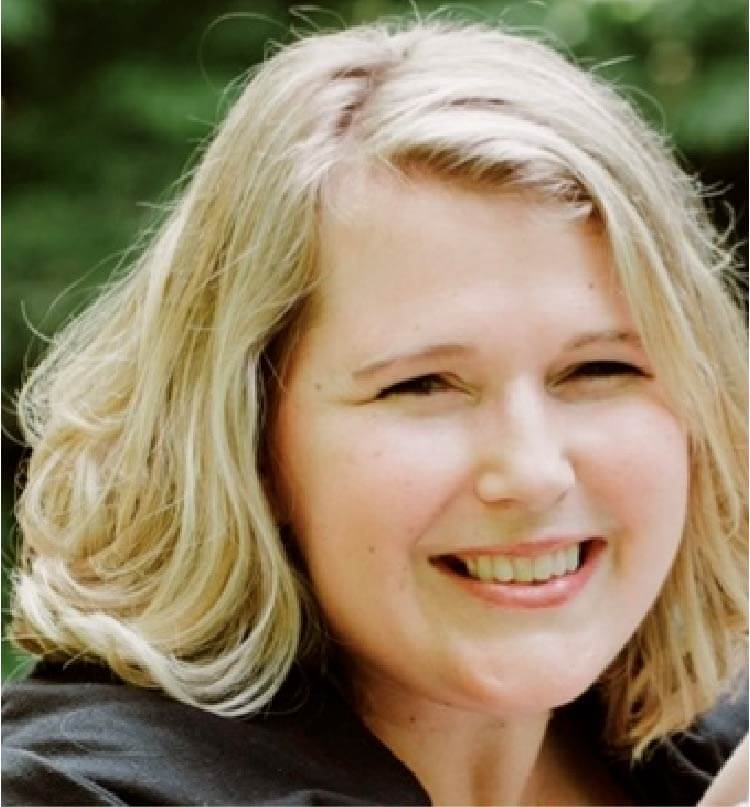 Ruth Kaneko
Financial Educator
Ruth Kaneko has been working in the financial industry since 2009. Throughout her time with BECU, she has held the positions of Member Consultant and Financial Educator. Her role at BECU has included serving the membership on a daily basis by providing financial consultation and support, and bringing financial education to Washington communities. With a background in education, Ruth is fueled by the need to help others achieve their goals. Bringing financial education to life is the cornerstone of her work at BECU.