Building New Business Relationships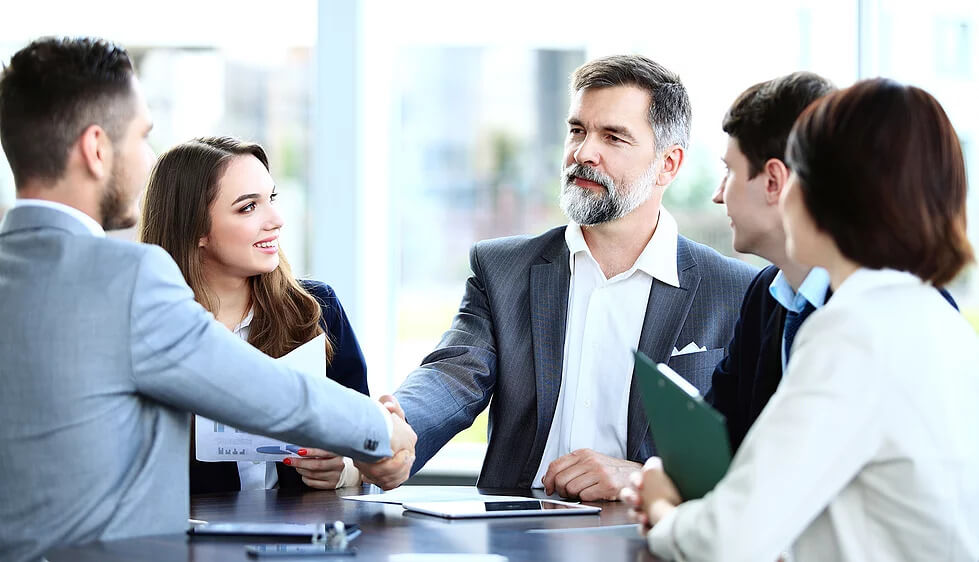 We have experienced the success of the CougsFirst! business network first hand. Bringing Cougs together in this forum combines our passion for what we do professionally with our passion for WSU.
We proudly work with, support and represent Cougar owned and managed businesses across the country. Our participation in the CougsFirst! Network and annual Show has enabled our Coug attorneys to enthusiastically renew old friendships, create many new ones, and introduce our existing Coug clients to other Coug products and services.
Importantly, these connections have resulted in many new clients and business connections for the firm.
We are proud to be a part of CougsFirst! and the CougsFirst! Show and have appreciated the opportunities that we have gained through the relationships we've formed and renewed.
The lawyers at Ryan Swanson have learned a few things in over 118 years of practice. Like the importance of people — the people they work with and the people they work for. At Ryan Swanson, relationships built over time are closely valued and are the cornerstone of everything they do.
Ryan Swanson currently provides legal services to a number of individuals and closely-held businesses in the region. With over 40 attorneys and an equal number of support staff, their focus is on one thing — your success — because at the end of the day, success is shared. Whether its business formation, litigation, estate planning or any legal issue, personal or professional, the lawyers at Ryan Swanson are here to help you succeed. For more information, visit website.