Shop Coug Businesses & Save at the Spokane Show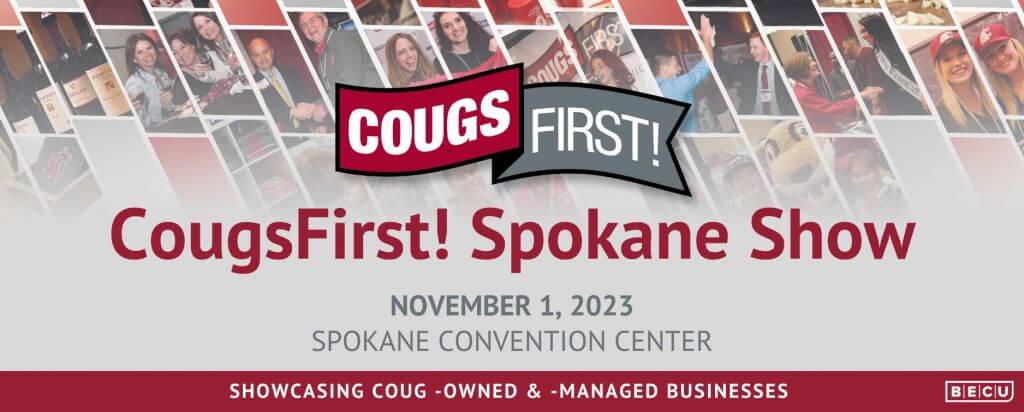 Shop & Save at the CougsFirst! Show
Wednesday, November 1st at the Spokane Convention Center
Here is a sneak peek at some of the deals, discounts, and giveaways being offered at the CougsFirst! Show! Visit each booth on November 1st to enjoy these exclusive offers.
COUG DEALS AT THE SPOKANE SHOW

BECU – Booth 201 & 302
Now through 12/31/23, you could earn a $150 bonus by opening a new BECU credit card. Stop by our booth at the Spokane CougsFirst! Show to learn more and apply!
---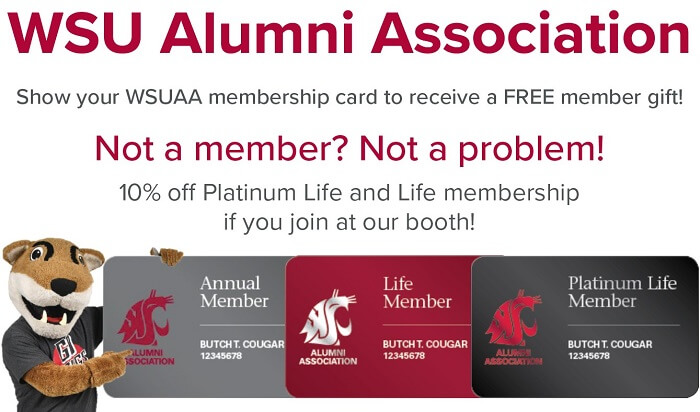 WSU Alumni Association – Booth 202
Get a FREE member gift OR get a discounted membership when you sign up at the Show.
---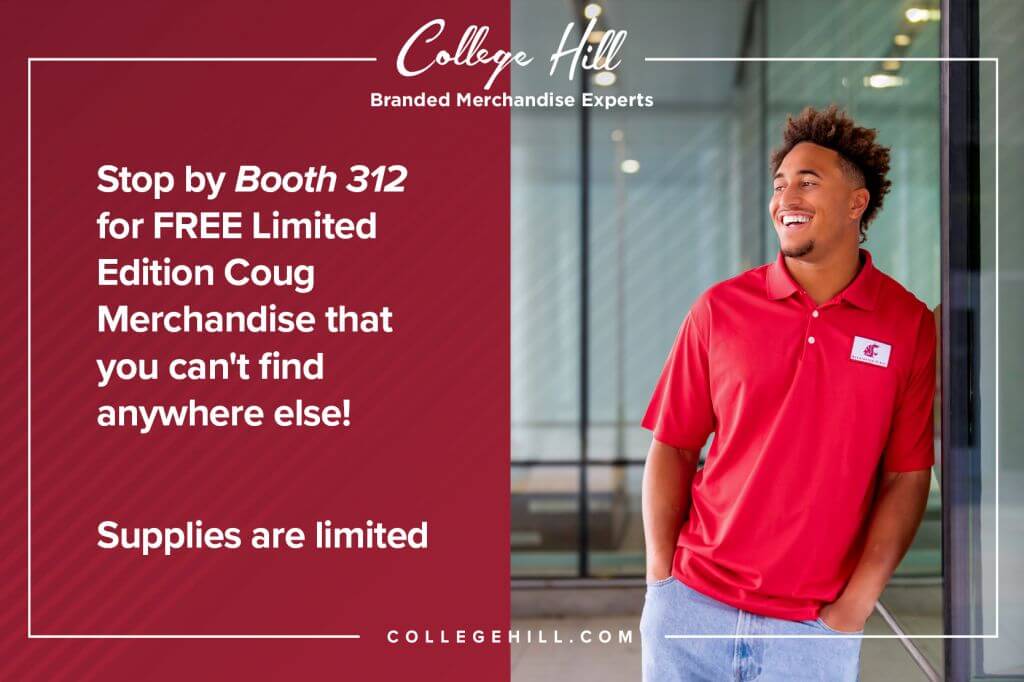 College Hill – Booth 312
Get FREE limited edition Coug merchandise at the College Hill booth!
---
---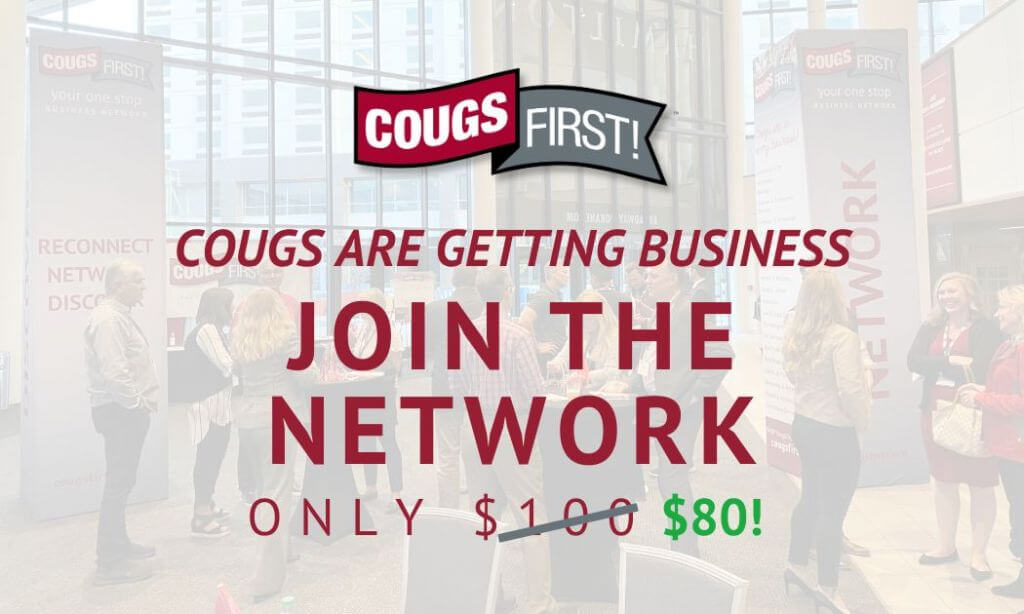 CougsFirst! – Lobby
For a limited time, receive 20% off a Gray Membership with CougsFirst! if you set up auto-renewal. Stop by our booth to learn more and sign-up!
---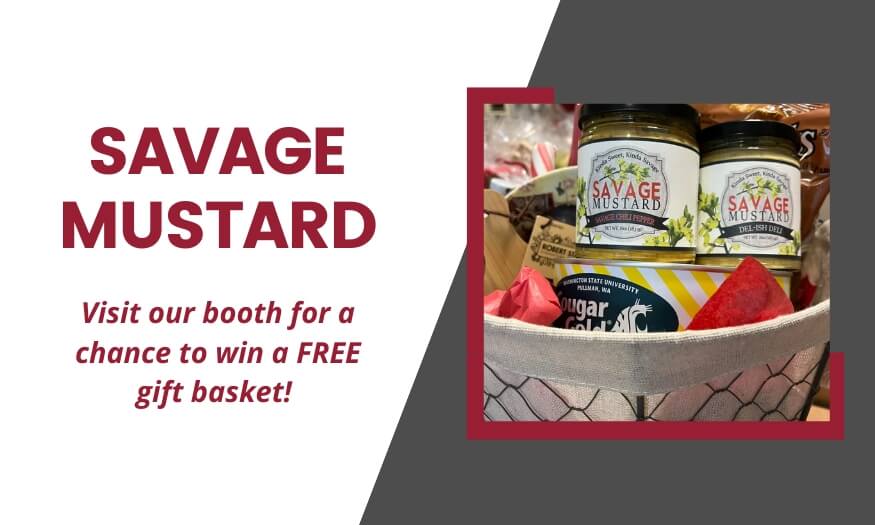 Savage Mustard – Booth 204
Enter a drawing to win a FREE gift basket with Savage Mustard products and more!
---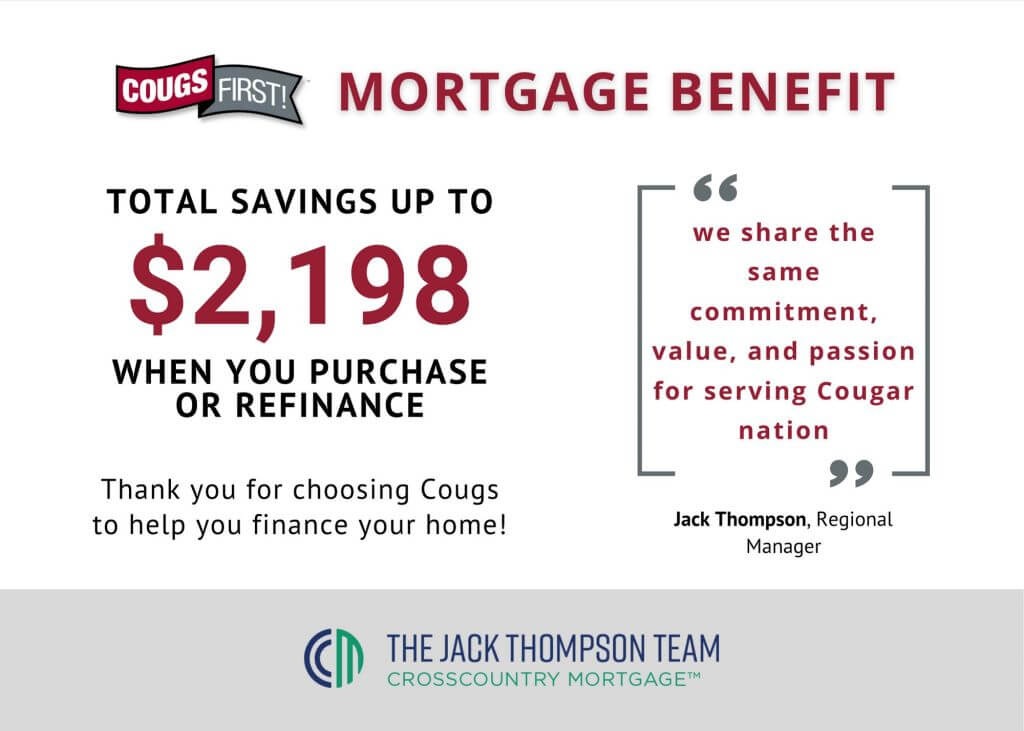 Cross Country Mortgage – Booth 303
Stop by our booth to learn more about how you can save up to $2,198 when you purchase or refinance your home with Cross Country Mortgage.
---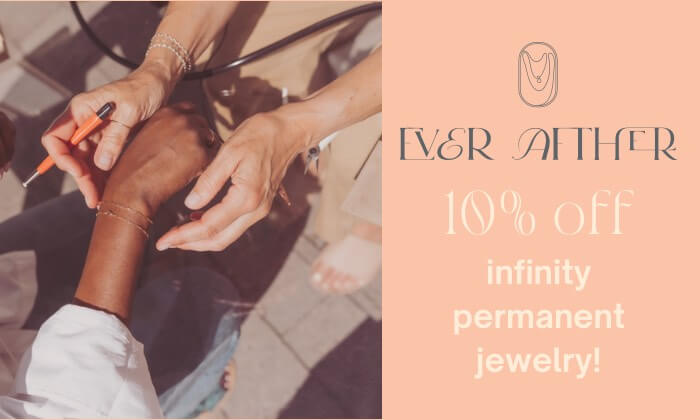 Ever Afther – Booth 310
Visit our booth to get 10% off infinity permanent jewelry!
---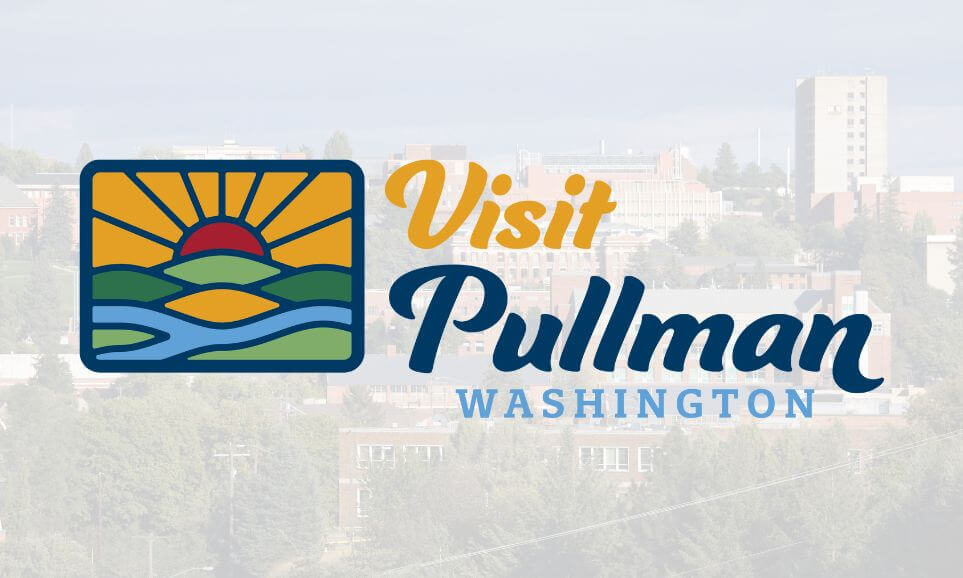 Visit Pullman – Booth 512
Discover the brand new Visit Pullman website and plan out your next trip back home!
---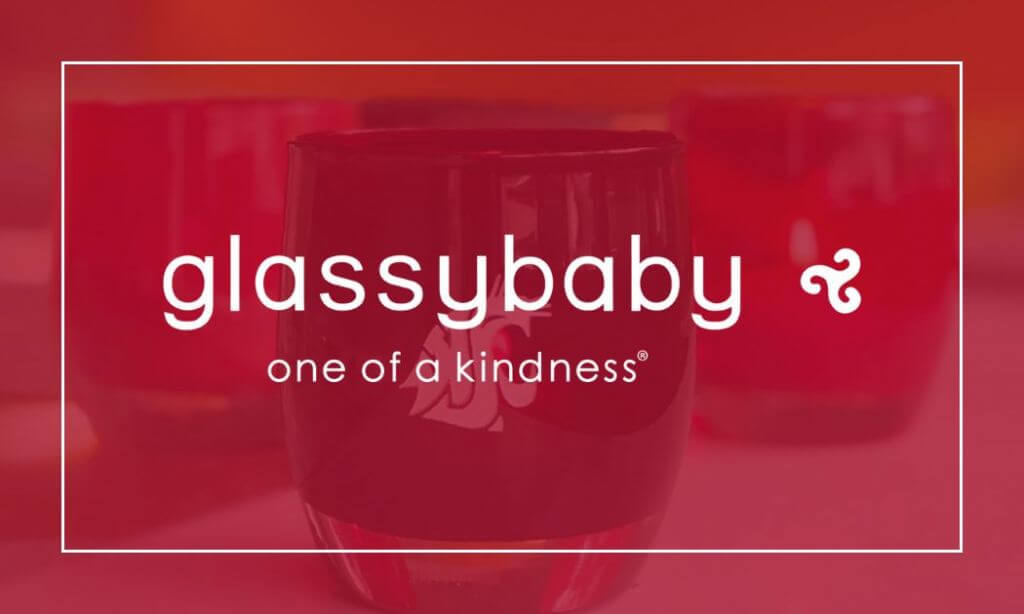 Glassybaby – Booth 413
A portion of all sales will be donated to nonprofit organizations at the CougsFirst! Show – including Believe in Me Foundation for Kids, Pullman Regional Hospital Foundation, and the Lauren McCluskey Foundation.
---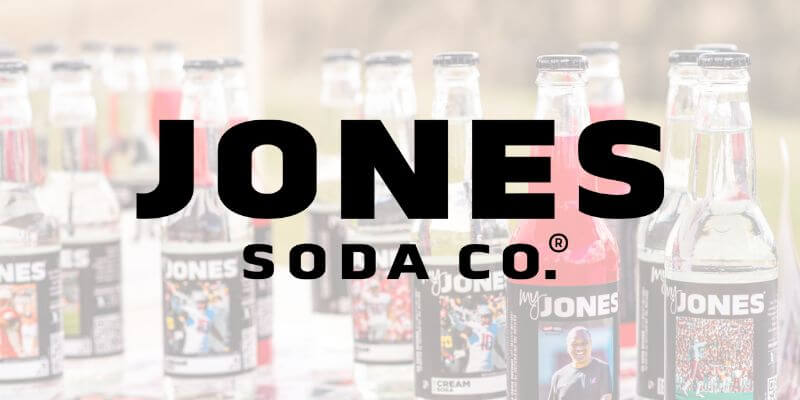 Jones Soda – Booth 101
Sample our one-of-a-kind, premium craft soda made with pure cane sugar!
Plus, there will be limited-edition, CougsFirst! Show soda bottles from MyJones given away at the CougsFirst! booth. Don't miss out on the chance to snag these Coug collectables!
---
SHOP COUG-OWNED RETAIL BUSINESSES
Purchase gifts and merchandise ahead of the holiday season! Retail at the Show includes:
Custom & Infinity Jewelry
Custom Coug Signs
Mustard & Condiments
Lavender Products
Coug Gear
Tickets to Holiday Events
Glassybabys
Books, Magazines, etc.
Tickets to Spokane Chiefs Hockey Games
Wine Club Memebrships
Coffee
Greeting Cards
Palouse & Pullman Artwork
Tickets to WSU vs. Boise State Basketball
and more!
PREVIEW OF RETAIL EXHIBITORS:

---
PREVIEW OF WINE, BEER, & CIDER:

*Full exhibitor list & floor map will be available on-site.
---
Not Registered to Attend Yet?
Join us on Wednesday, November 1st at the Spokane Convention Center! Activities span from 3:00pm – 7:30pm. More information here!
Save time in line at the Show by pre-registering! Free to attend, all are welcome.
SPONSORED BY