Coug Businesses to Help You with Home Improvement Projects

Get Fall Ready & Think CougsFirst!
Let a Coug professional handle your home, garden, and renovation tasks. The CougsFirst! Business Directory can provide you with recommendations for these needs and more!
Architects & Construction
Cleaning Services
Furniture & Decor
Interior Design & Renovation
Landscaping & Yard Care
Mortgage
Painting
Pool, Heating, & A/C
Property Management & Other
Real Estate – Commercial
Real Estate – Residential
Storage & Security
*Crimson, Crimson Plus, or Custom Lead Sponsor
---
Mortgage Savings Up to $2198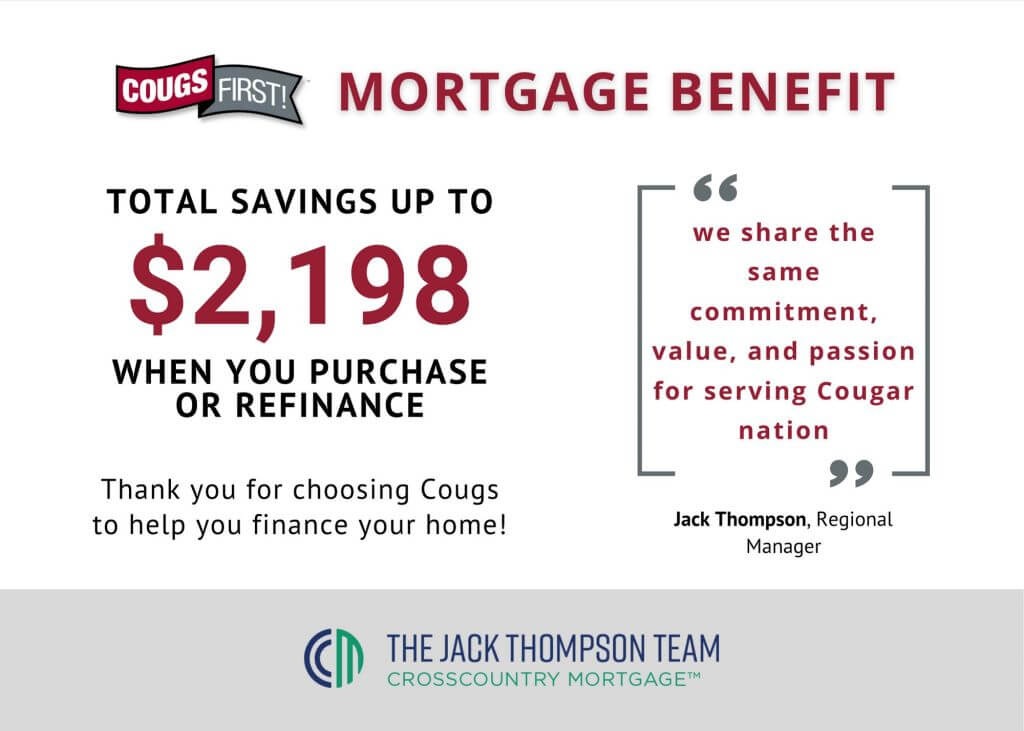 Save up to $2,198 when you purchase or refinance your home with Cross Country Mortgage.
---
Premier Roofing Services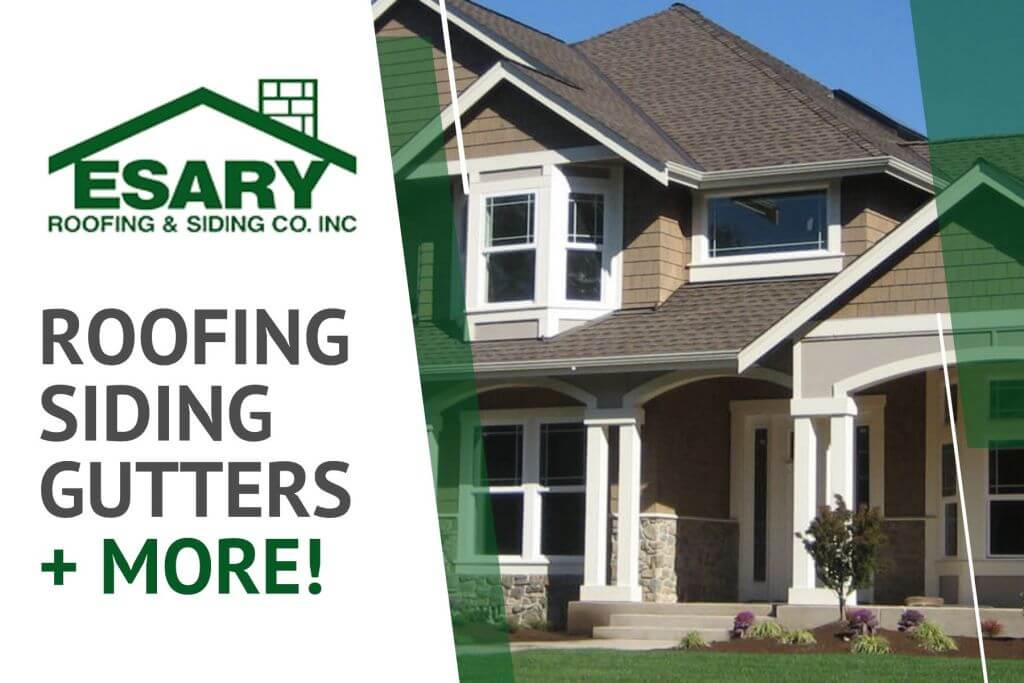 If you're looking for roofing care, maintenance, or improvements, count on Esary Roofing & Siding to serve your needs with the utmost quality.
---
Cougs are in every business!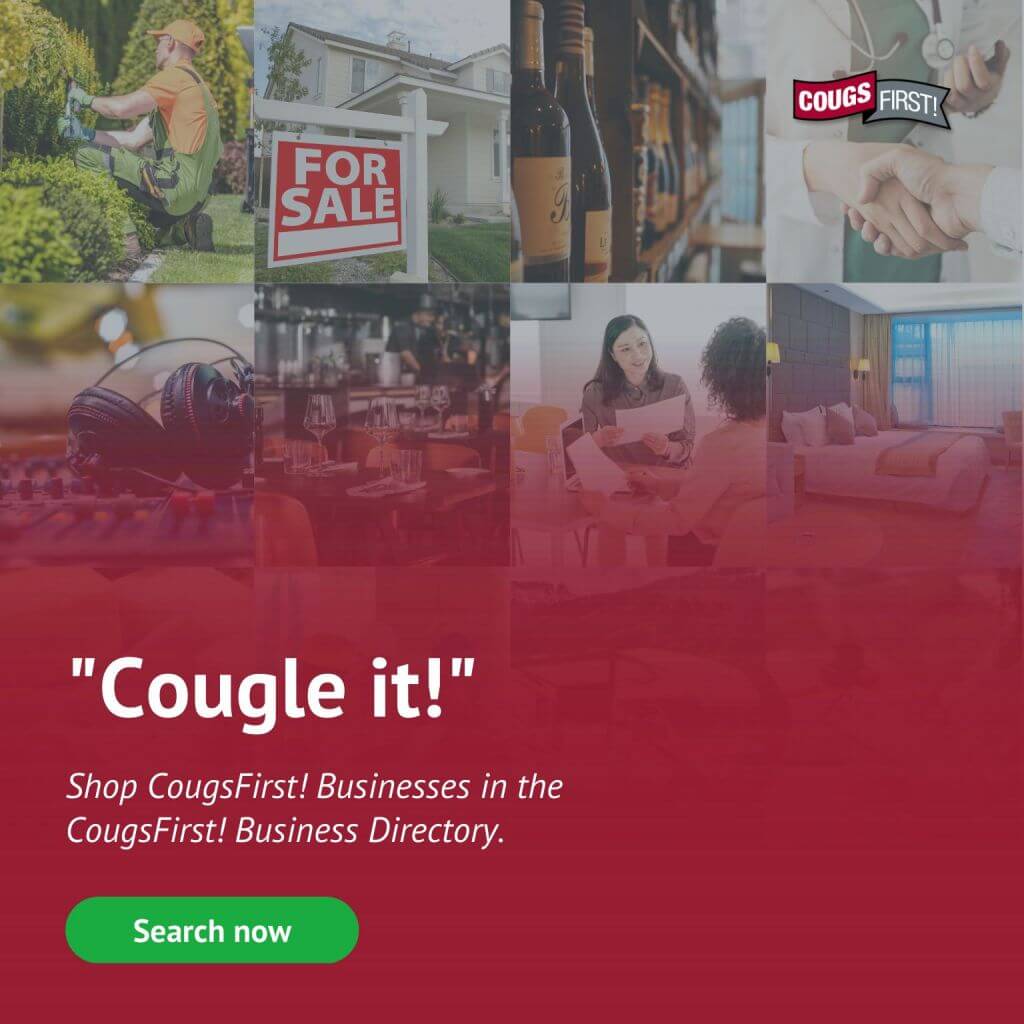 If you can't find a business in a certain industry, email us at info@cougsfirst.org and we'll get you connected.