Podcast EP. 27 – Greg Porter, CBIZ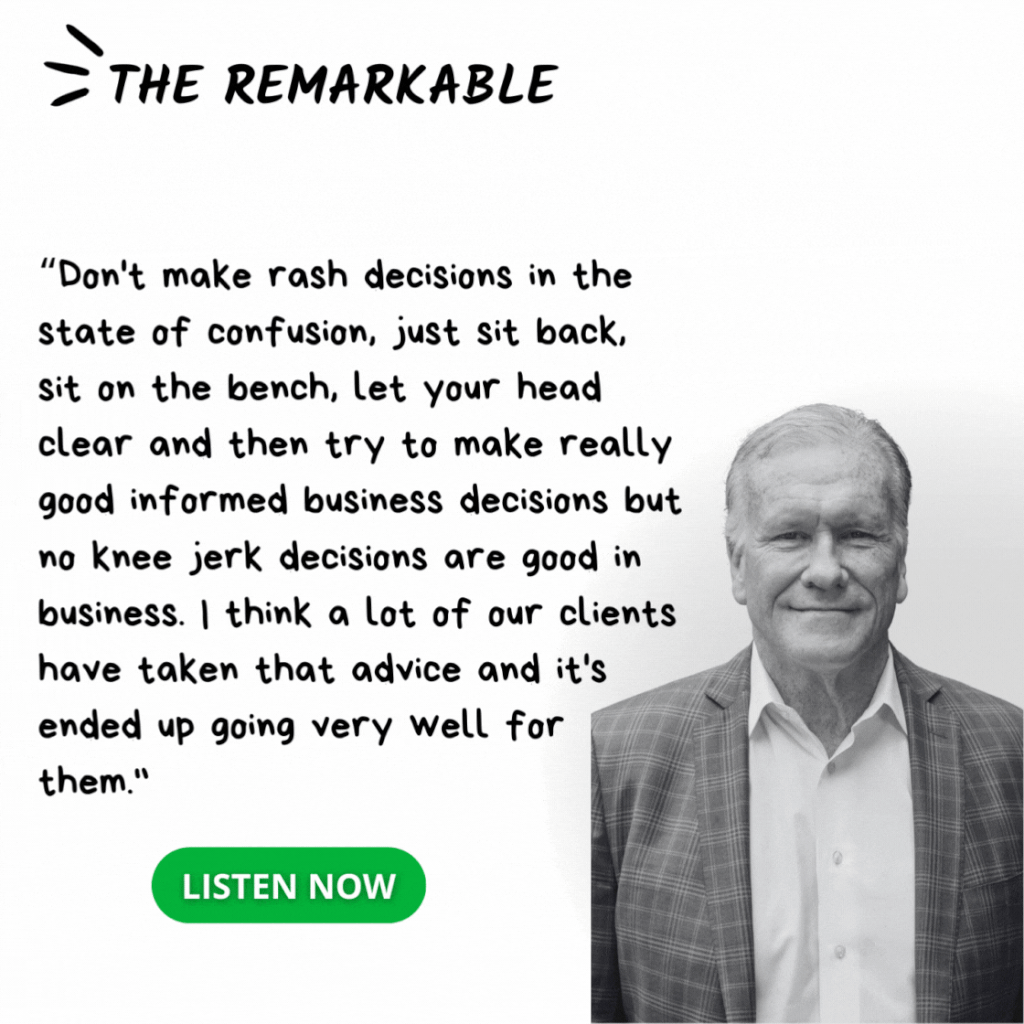 Defying the Odds & Finding Success in Taking Risks with Greg Porter
If you enjoy football, business, and finding success in failures, consider this your sign to tune in to this newest podcast episode!
We're talking to WSU alumni (class of '82) Greg Porter, Certified Public Accountant, Certified Valuation Analyst, and Master Analyst in Financial Forensics and Managing Director in the CBIZ Berntson Porter Bellevue office.
But Greg's story involves so much more than the accolades behind his name.
From emancipation to concussions and building successful businesses to upstream mergers, Greg shares his unique journey through his college (+ grad school) football career and professional career, where the common thread involves him defying the odds at every opportunity.
If you're ready to hear a crazy story about a Coug's resilience, why success always comes with risk, and how to build relationships throughout your life, this episode is for you!
Making Informed Business Decisions
"Don't make rash decisions in the state of confusion, just sit back, sit on the bench, let your head clear and then try to make really good informed business decisions. No knee jerk decisions are good in business. And I think a lot of our clients have taken that advice and it's ended up voting very well for them."
Taking Risks to Succeed
"You're gonna have to take risks in life. It's okay to fail. You know, we certainly, like I said, made many, many, many mistakes. I think you're gonna have to take a plunge, you're going to have to take some chances in life, and you need to weigh those and make sure…the odds are maybe not in your favor, but with success, there's going to be risks."
Do Good
"I think that's the key thing is you always need to be doing good work, whether you're building a product or providing a service."
---
Where to find Greg and CBIZ
Website: https://www.cbiz.com/about-us/locations/company-details/cbiz-berntson-porter
LinkedIn: https://www.linkedin.com/company/cbiz/
Twitter: https://twitter.com/cbz
---
Like what you heard? Listen to more remarkable stories by Cougs. Click here!
Connect with us
Facebook | Twitter | Instagram | TikTok