Dave Whitehead – Podcast EP. 25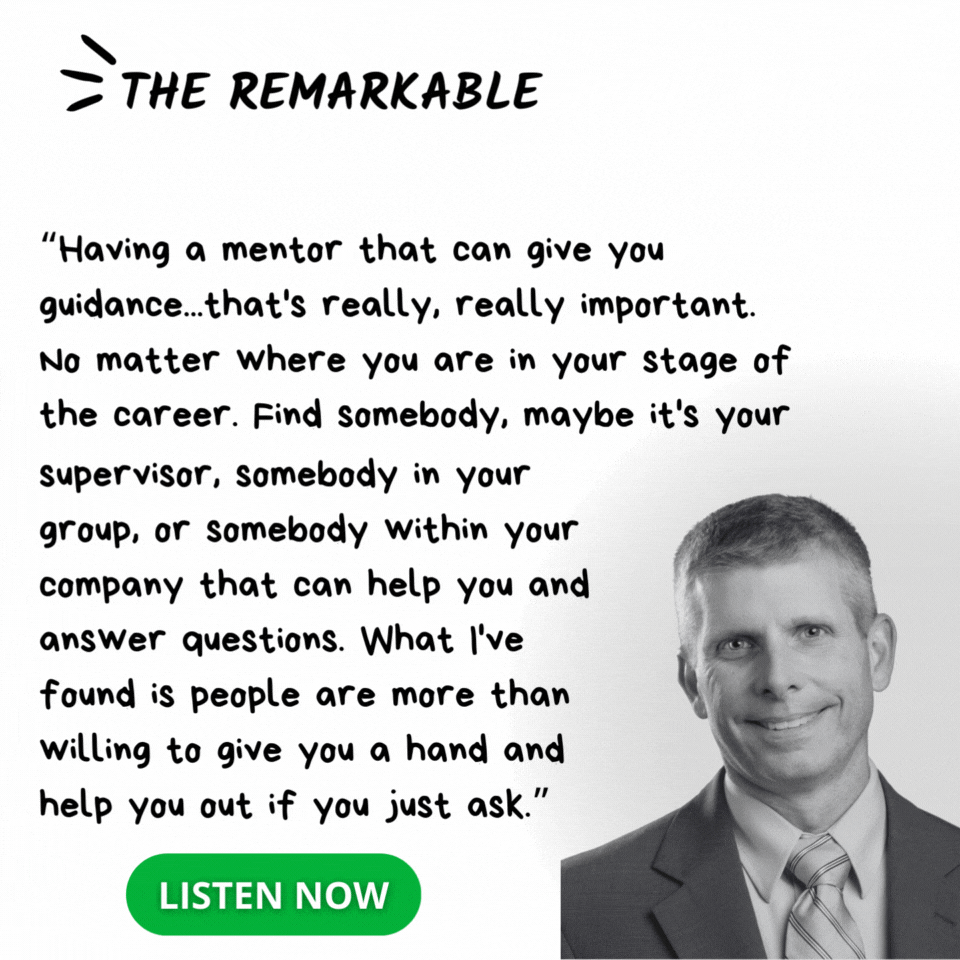 Leadership, Mentorship, and How to Transition in Your Career with Dave Whitehead
Ever wondered how a 30+ year career can pivot and change? Or what it's like to work for a company that started small and has grown exponentially? What about taking over the management of that company?
In this episode, we have something a little different for you. If you've spent any time in Pullman, you have probably heard of Schweitzer Engineering Laboratories, Inc. (aka SEL). We had the pleasure of sitting down with none other than the Chief Executive Officer, Dave Whitehead! 
Dave has been with SEL for going on 29 years and is responsible for overseeing global operations and translating the company's executive vision into effective corporate strategies that prioritize quality, innovation, service, and growth. He's also a registered professional engineer credited with over 73 patents and holds a bachelor's degree, a master's degree, and an honorary doctorate in electrical engineering.
Oh and did we mention he's an '89 WSU grad? Yep! He loves Pullman, WSU, and Coug games just as much as we do. 
And on this episode of the CougsFirst! podcast, he's talking to us about what running a big business in a small town is like, why plenty of Cougs work for SEL, how he transitioned from an engineer to a leadership role, the power of mentorship, and his best 3 tips for excelling in business. 
---
Where to find Dave & SEL:
Website: www.selinc.com
Podcast: www.selinc.com/schweitzerdrive
Social Media:
www.linkedin.com/in/david-whitehead-198ab511/
@DWhiteheadSEL
@SEL_News
www.facebook.com/SchweitzerEngineering
---
Like what you heard? Listen to more remarkable stories by Cougs. Click here!
Connect with us
Facebook | Twitter | Instagram | TikTok