Shop these discounts for a limited time only! Save this Memorial Day with Coug-owned and -managed businesses.
---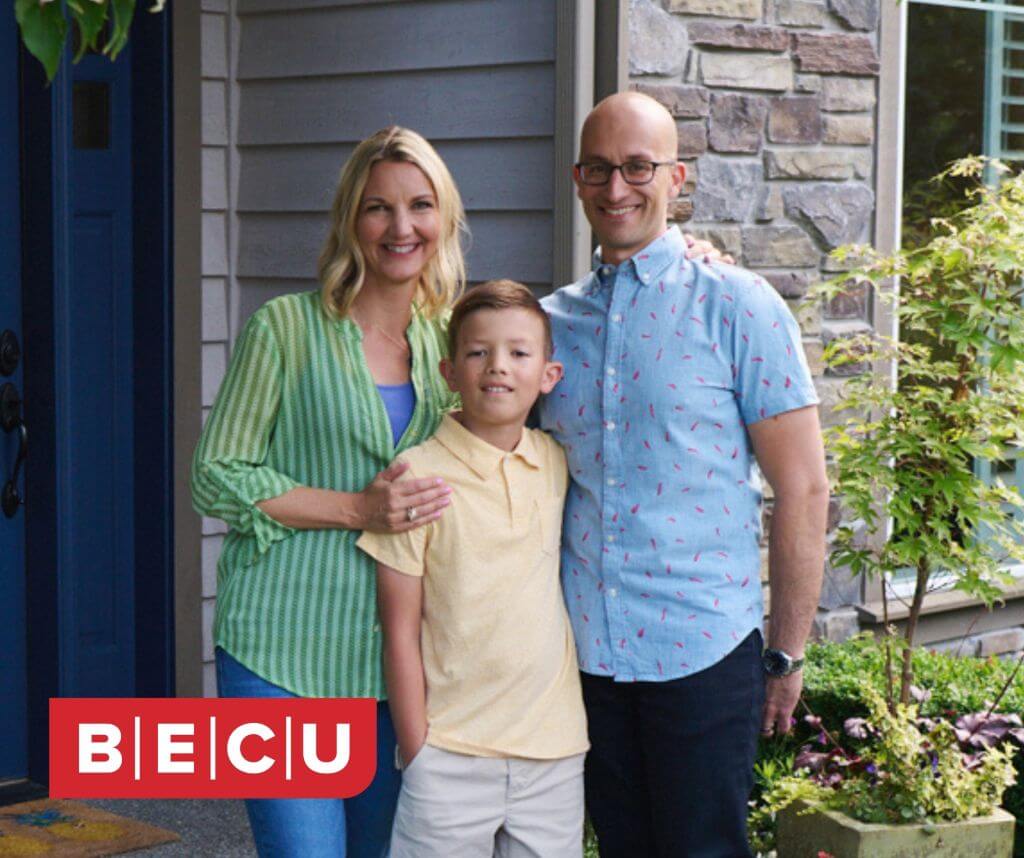 Get up to $700 toward closing when you buy or refinance a home with BECU.
Offer valid through 6/30/23.
---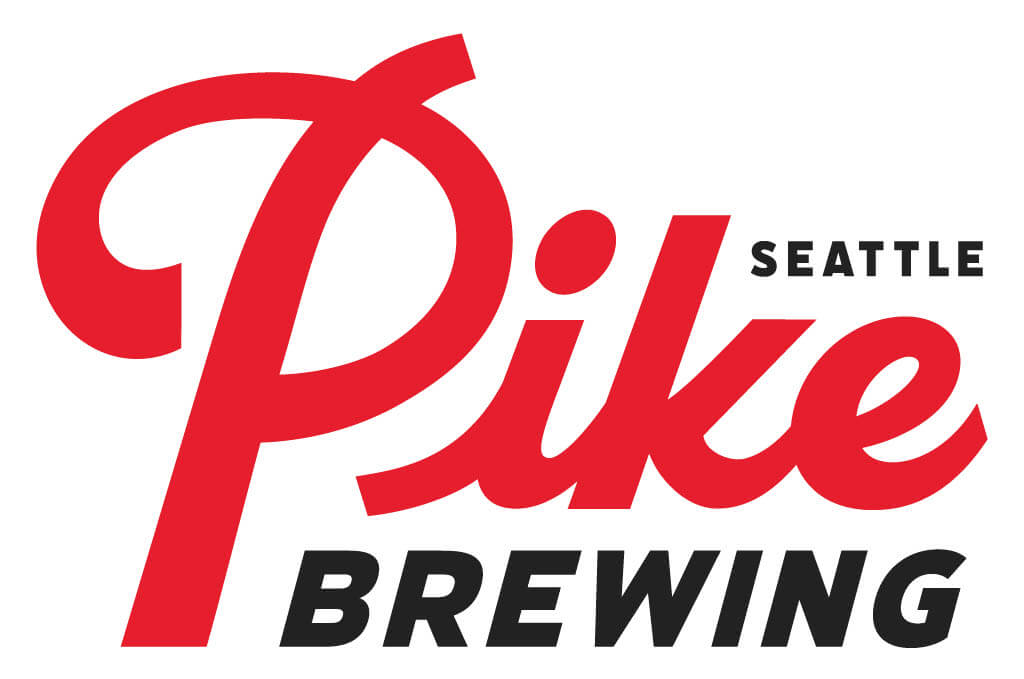 Get 15% off your entire bill at the Pike Brewing Taproom in Ballard by mentioning CougsFirst! to your server. Offer valid 5/26-5/28/23.
---

Veteran-owned businesses can save $720 a year with T-Mobile's Go5G Military Business plans.
---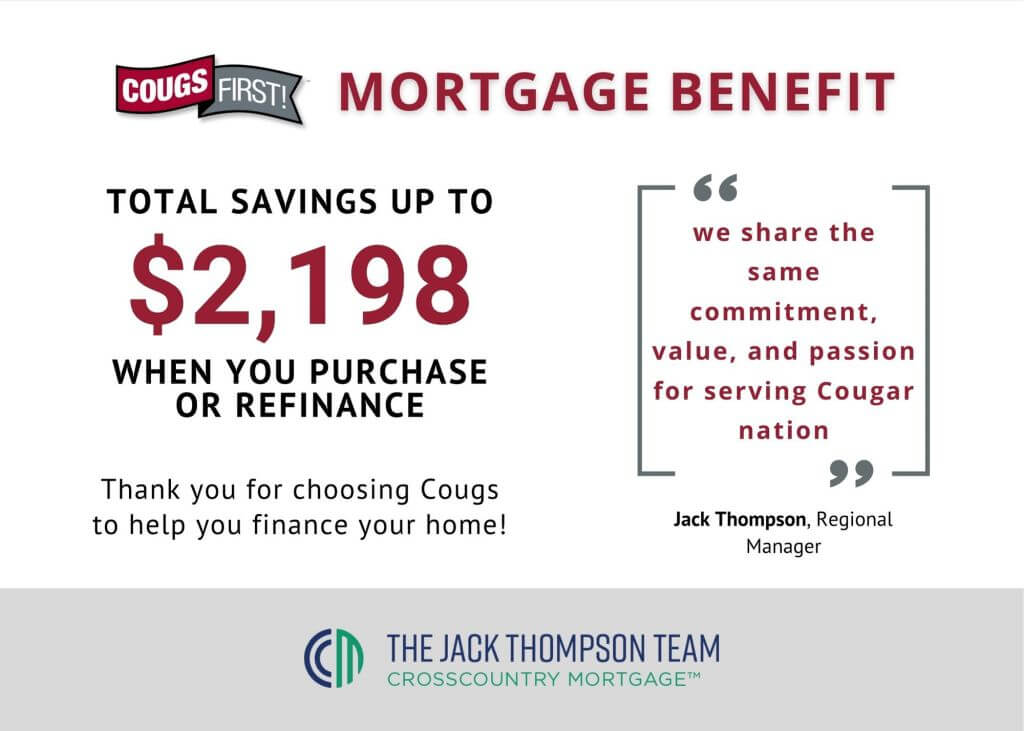 Save up to $2,198 when you purchase or refinance your home!
---

Magill's Restaurant & Catering
Visit Magill's Restaurant and get 20% off your entire ticket by mentioning CougsFirst! Offer valid 5/15/23 – 8/31/23.
---
Use code GOCOUGS to get $5 off your graduation order. Limited to Graduation themed desserts only and limit 1 per customer. Must be used on SeatownSweets.com at time of purchase. Not valid in store.
Offer valid through 6/4/23.
---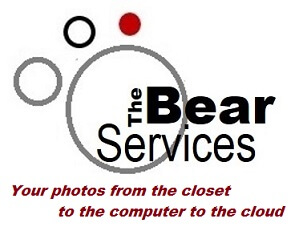 Get a 25% Discount on initial project ($30/hr to CougsFirst, $40 regular rate). Offer valid 5/29/23 – 6/20/23.
---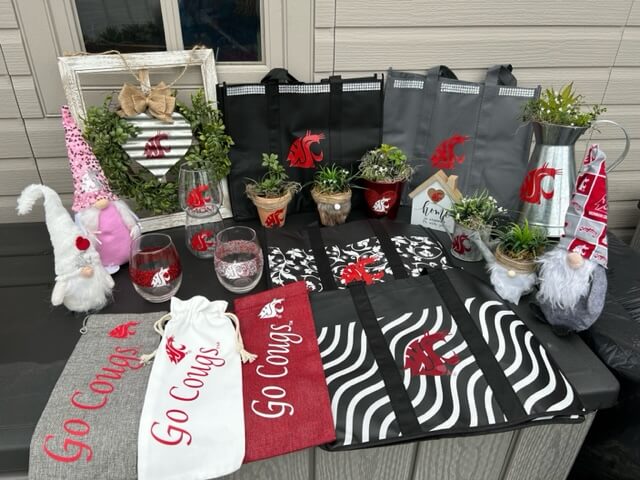 20% off from May 26th through May 29th.
---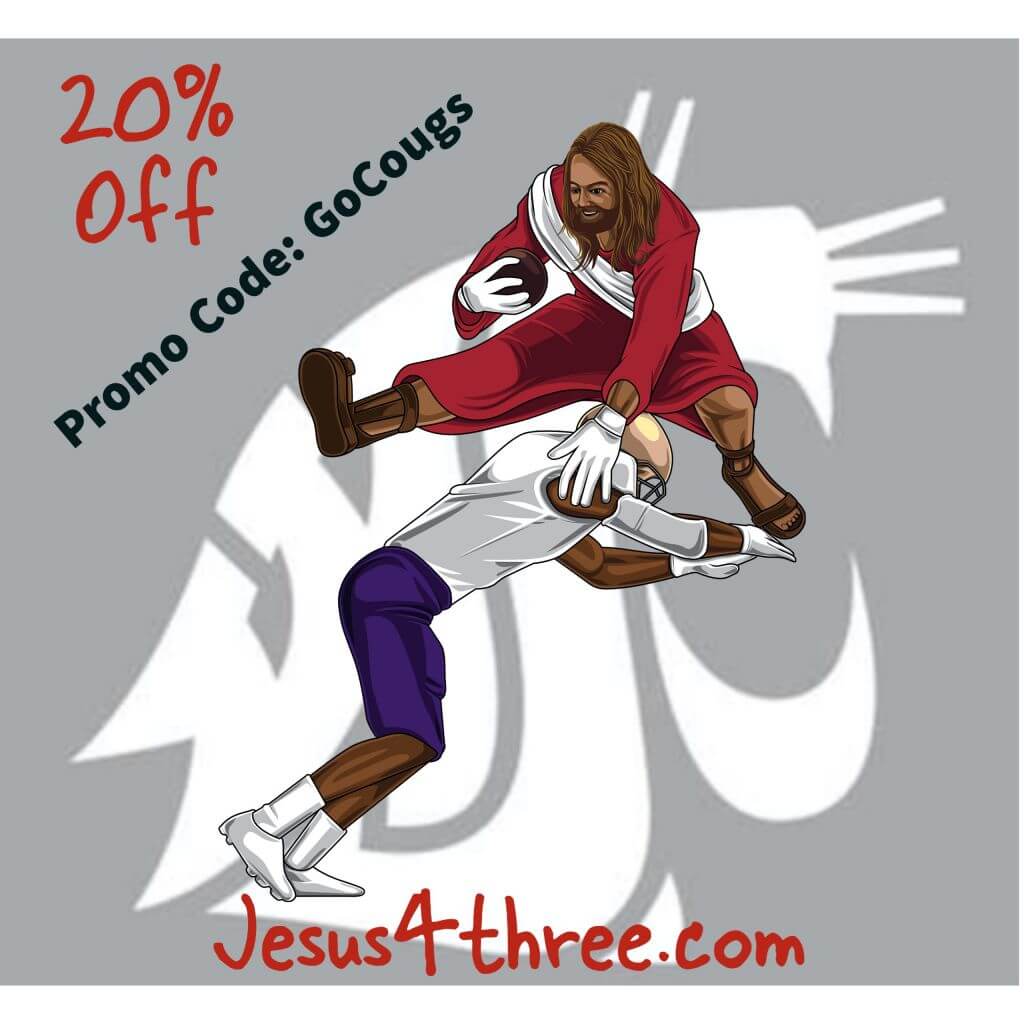 20% off with promo code GoCougs. Offer valid 5/26/23 through 6/2/23.
---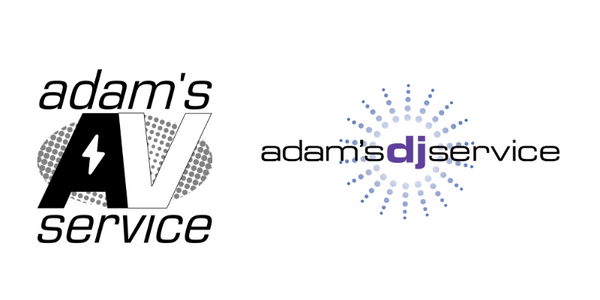 DJ or AV for your next event – 15% off (any package). Offer valid through March 2024, subject to availability and requires a signed contract.
---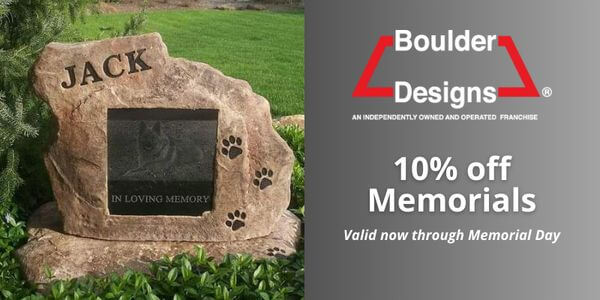 Get 10% off any memorial boulder, memorial bench, pet memorial or military boulder. Offer valid through Memorial Day 2023.
---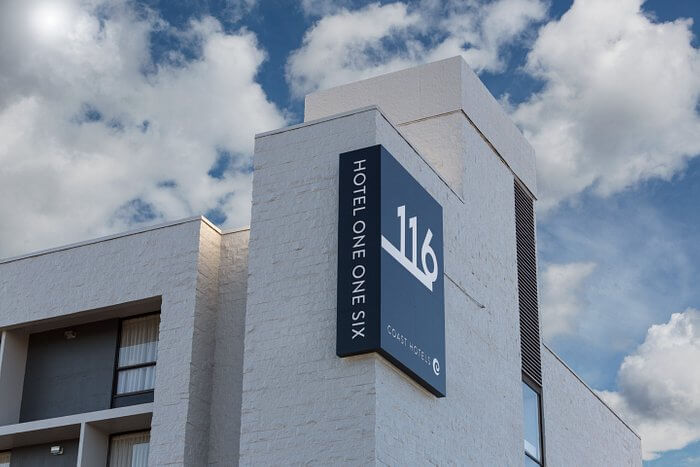 Get 5% off on stay dates through August 2023.
---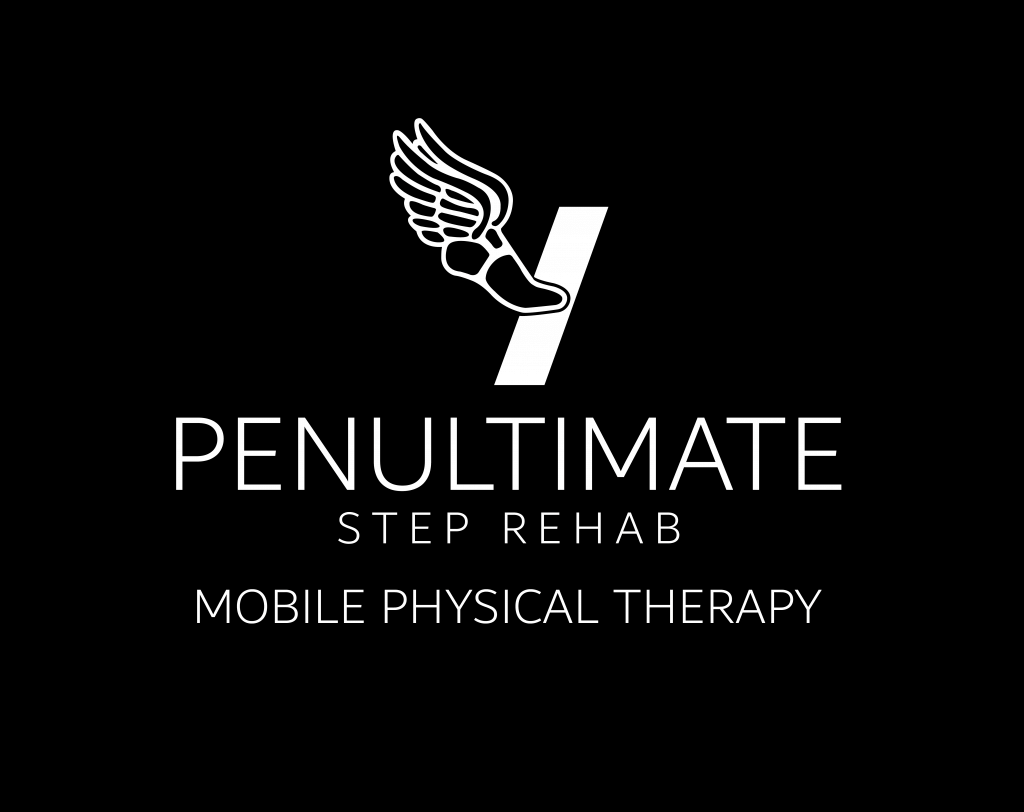 Get a FREE on-site injury screening (15-minutes) in King County. This is a consultation to evaluate an injury and advise/direct the client on the recommended care if necessary. On-site means at the client's home or at a mutual location in the community (i.e. public parks).
Offer valid 5/26/23 – 6/30/23.
---

Get $100 OFF + an additional 10% for CougsFirst with promo code COUGSFIRST10.
Offer valid 5/25/23 – 5/30/23.
---