Shop & Save at the CougsFirst! Show

Here is a sneak peek at some of the deals, discounts, and giveaways being offered at the CougsFirst! Show! Visit each business's booth on May 12th for more info and to enjoy these exclusive deals.
Coug Deals & Discounts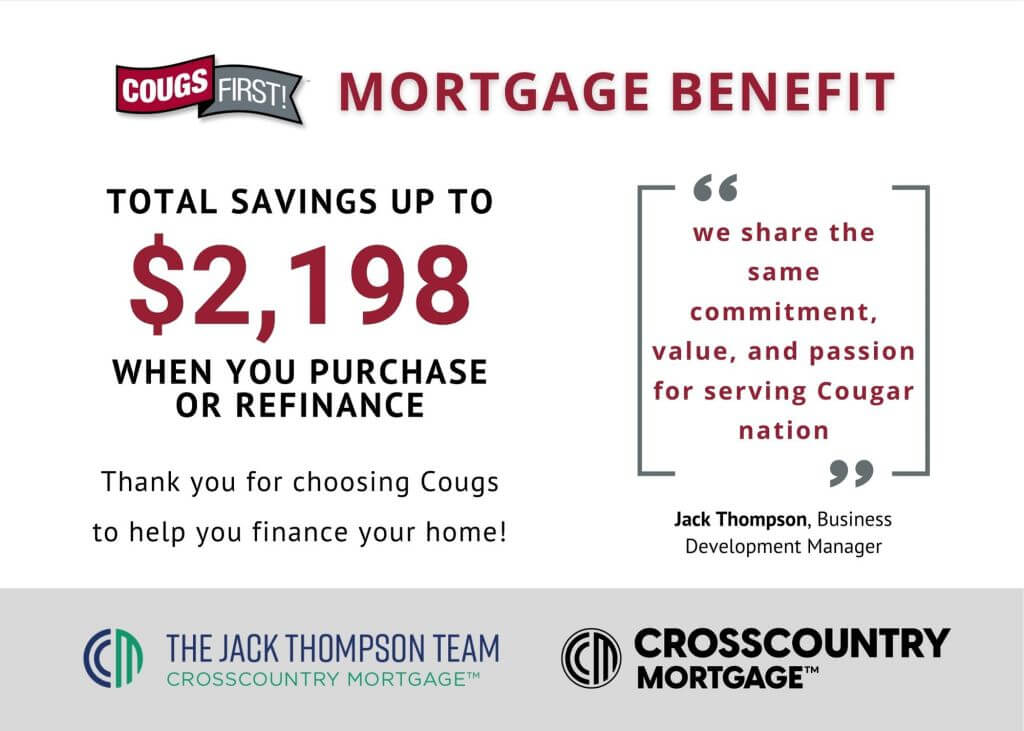 Cross Country Mortgage – Booth 311/400
Save up to $2,198 when you purchase or refinance your home!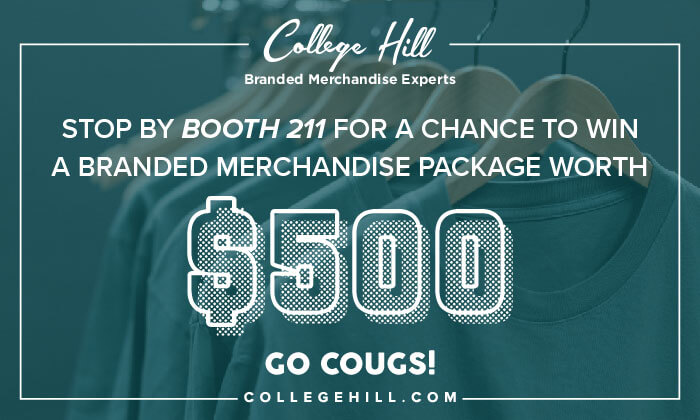 College Hill – Booth 211
Enter to win a $500 branded merchandise package!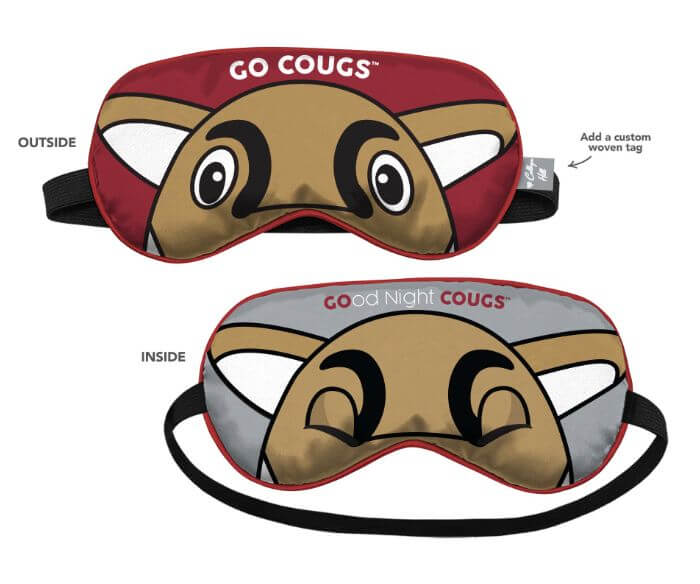 College Hill Rest & Relaxation Lounge – Grand Ballroom Lobby
Free massages, PLUS we'll be giving away 100 of these super cute sleep masks!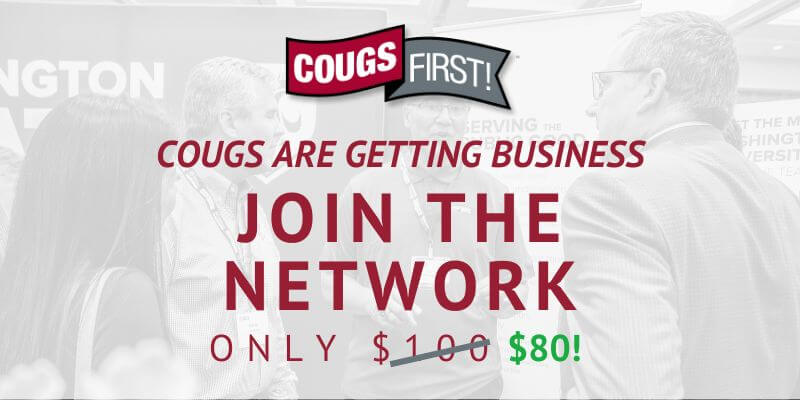 CougsFirst! – Booth 500
SHOW SPECIAL – Get 20% off Gray or Crimson memberships! ($20 off Gray and $100 off Crimson) PLUS special discounts for upgrading any current membership.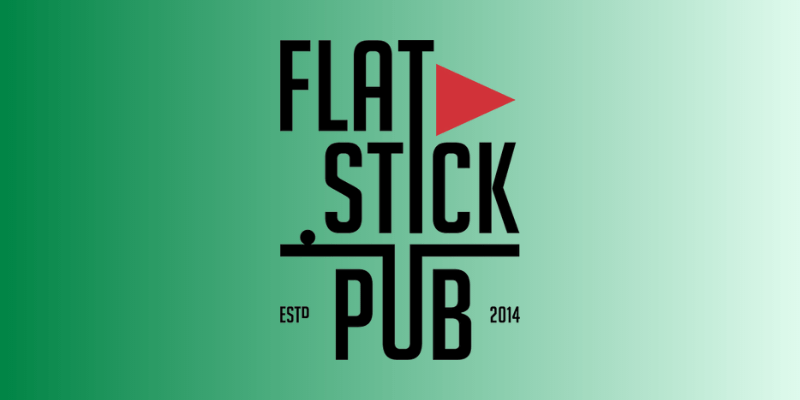 Flatstick Pub – Booth 506
Take your shot at winning pizza vouchers, game vouchers, and 50% off membership coupons!
PLUS, join us at the NEW Flatstick Pub Redmond location for the CougsFirst! Show After Party at 7:30pm (May 12th).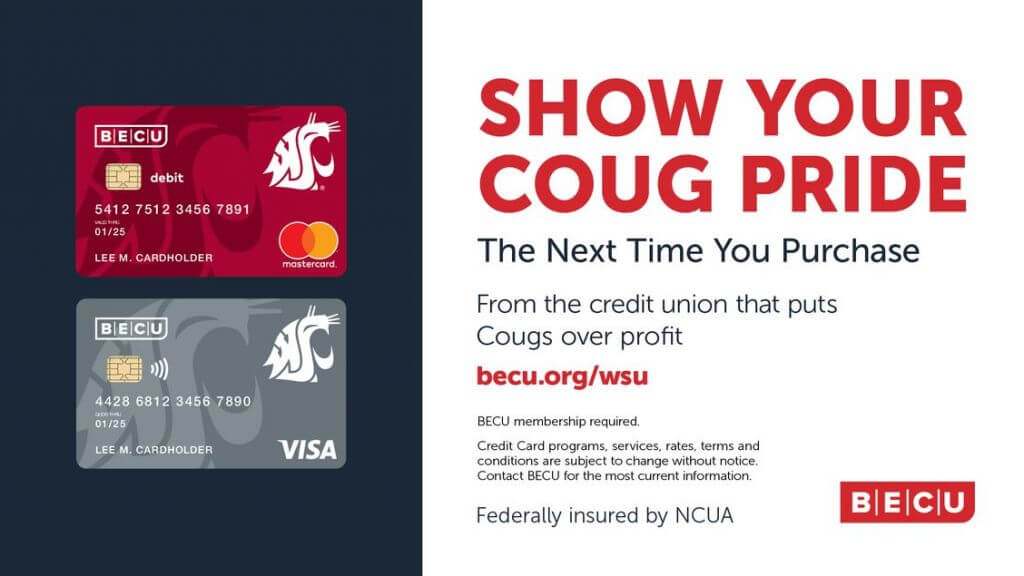 BECU – Booth 301/400
Get up to $700 toward closing when you buy or refinance a home with BECU.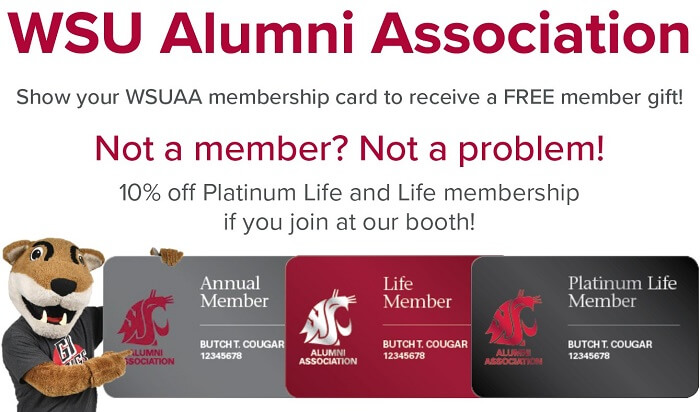 WSU Alumni Association – Booth 300
Save 10% on Platinum Life and Life memberships.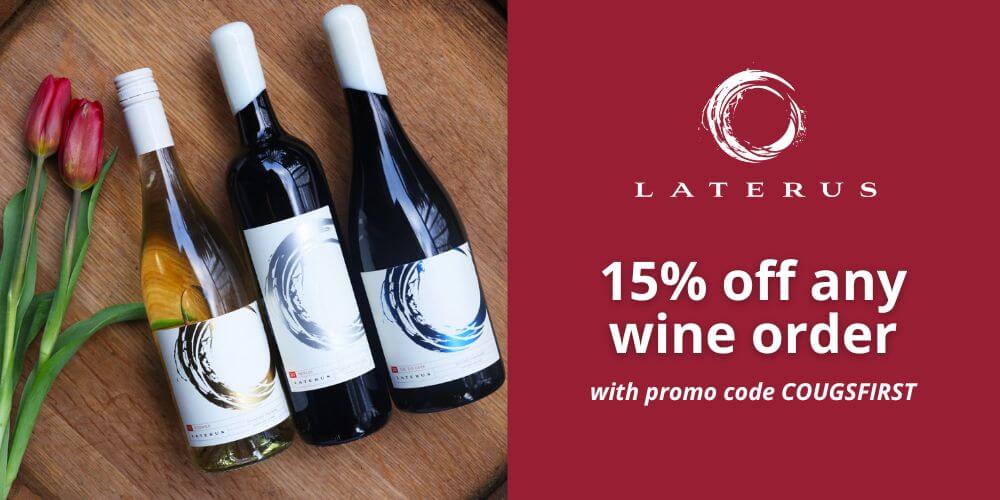 Laterus Winery – Booth 212
Sample wine from Laterus at the Show, plus 15% off all wine orders placed online with promo code COUGSFIRST.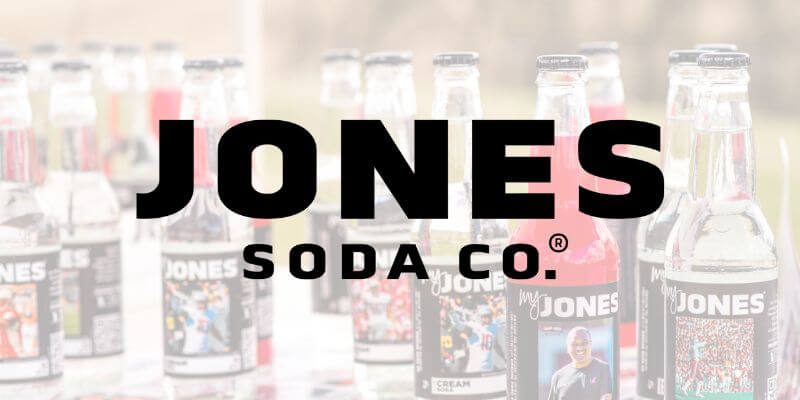 Jones Soda – Booth 600
Limited-edition, CougsFirst! Show soda bottles from MyJones will be given away while supplies last. Don't miss out on the chance to snag these Coug collectables!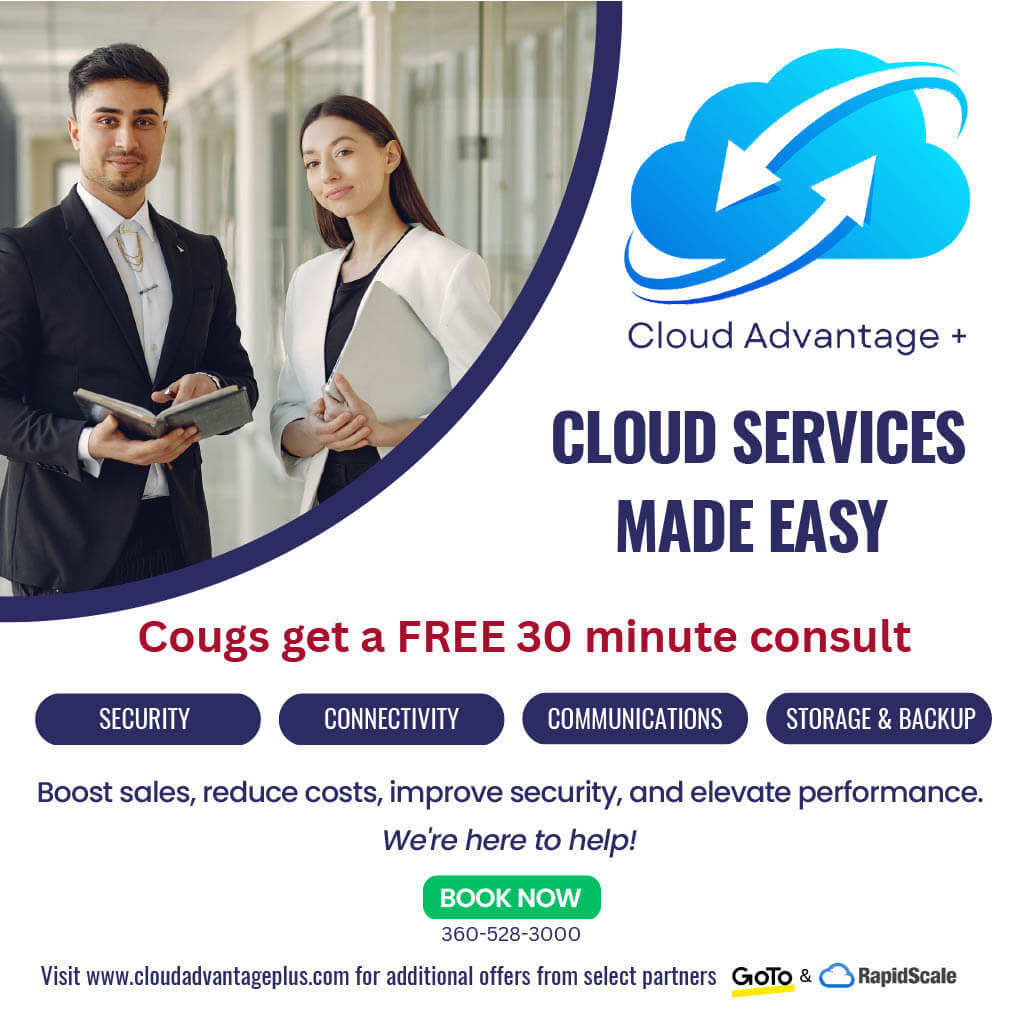 Cloud Advantage Plus – Booth 200
Get a FREE 30 minute consult on cloud services.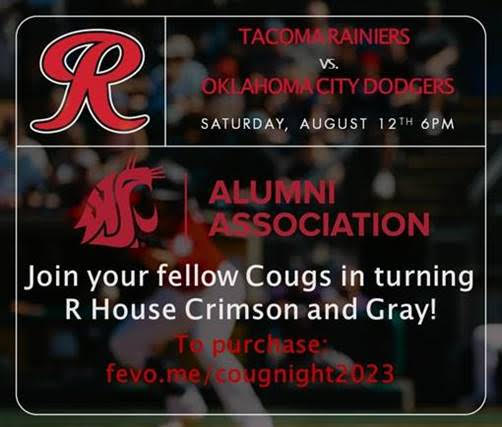 Tacoma Rainiers – Booth 511
Join fellow Cougs on August 12th for Coug Night at the Tacoma Rainiers game!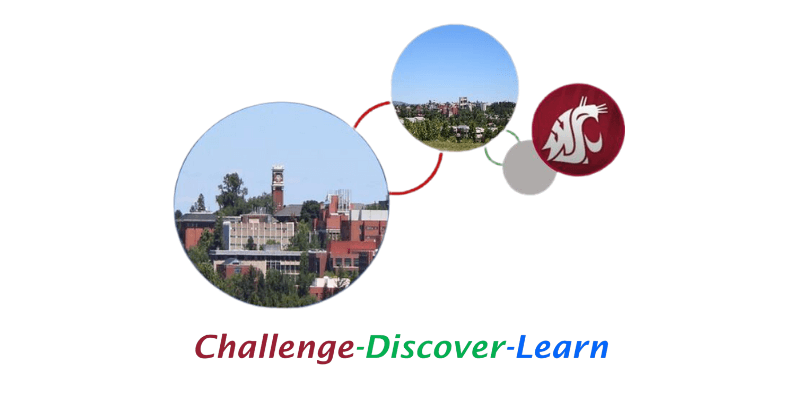 Challenge-Discover-Learn – Booth 202
Receive 20% off any training workshop!
Delivered at your location, for up to 30 people per session, and customized to meet your organization's needs.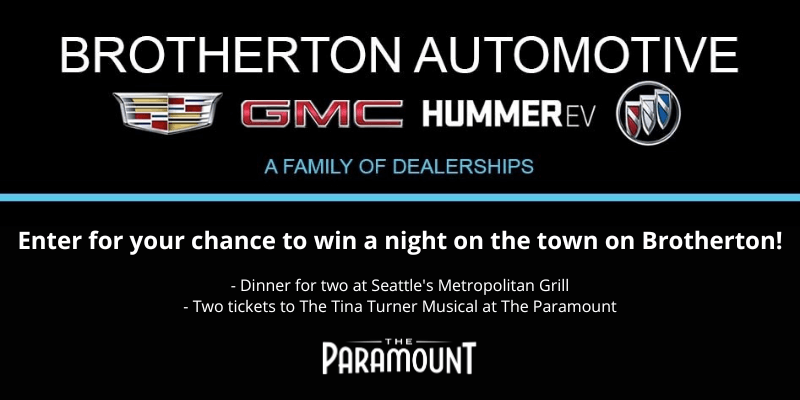 Brotherton Automotive – Booth 415
Enter for a chance to win dinner and tickets to a broadway show at The Paramount!
---
Join us on May 12th, 2023 at the Hyatt Regency Bellevue. Activities last all day long, from 9am to 7pm. More information here!
Reserve your spot and save time in line at the Show by pre-registering by Wednesday, 5/10.
Free to attend, all are welcome.