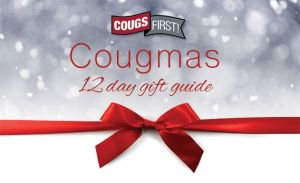 We will be posting a new deal everyday! Make sure you check back so you don't miss a deal!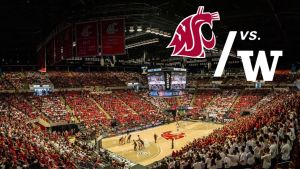 WSU Athletics invites you to join us as the WSU Cougars take on UW basketball on February 11th at Beasley Coliseum. All purchases made through the link below will receive discounted tickets. Tickets will be delivered digitally after purchase.
Open a checking and savings account and you could get a $100 bonus when you meet the transaction requirements. Plus, get $50 more when you complete a Financial Health Check.
Avid Events 
Save 25% on events booked by 12/20
Efeste
Save 30% on 12+ of Taylor Mag Cabernet or Oldfield Estate Rose. With promo code: cougmas22.
PLUS, celebrate abundantly with our Magnum sale using promo code: abundant.